Lockheed Martin Boosts Dividend 15%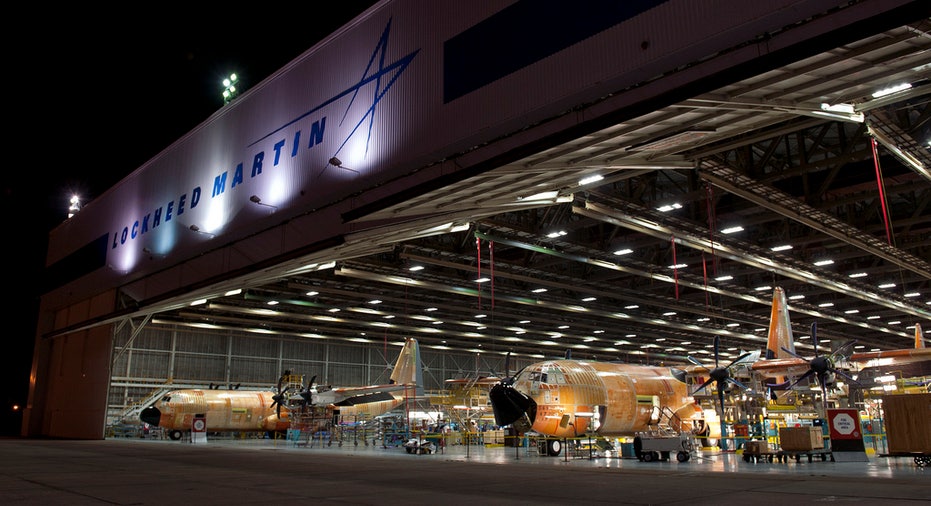 Government contractor Lockheed Martin (NYSE:LMT) raised its dividend by 15% to $1.15 Thursday afternoon, saying that it remains focused on meeting commitments to customers and shareholders despite the slow economic recovery.
The 15-cent increase from a dollar last quarter will be payable on Dec. 28 to shareholders of record on Dec. 3. It marks the Bethesda, Md.-based company's tenth straight double-digit quarterly dividend rate increase.
"Despite the uncertain environment, we remain focused on meeting our customer commitments and increasing the efficiency of our operations," Lockheed Martin CEO Bob Stevens said in a statement. "Delivering value to our customers enables us to generate value for our investors."
Shares of Lockheed continued to trade slightly lower to $91.73 on Thursday following to announcement.
The provider of security services and aerospace equipment for the defense industry posted stronger-than-expected second-quarter earnings in July on higher sales and raised its 2012 guidance.