Lockheed-Boeing Venture Lays off 12 Execs in Major Reorganization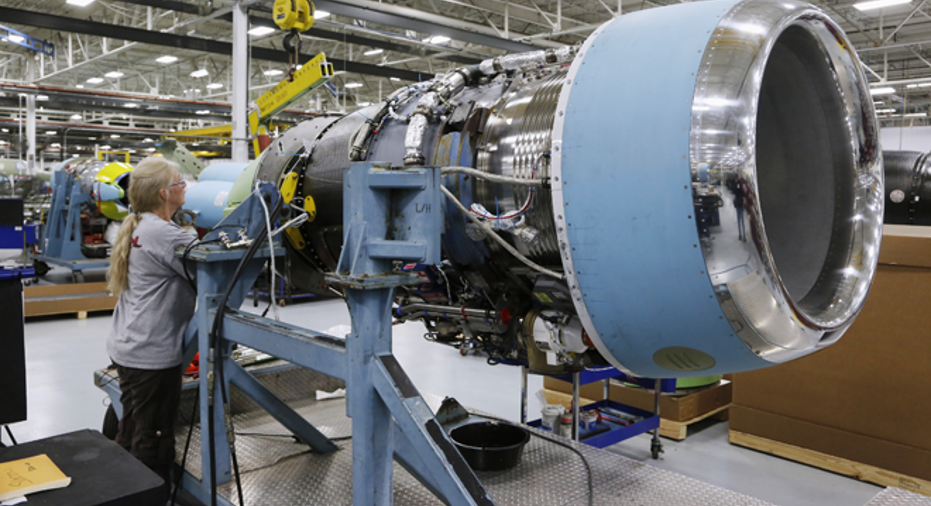 United Launch Alliance, a joint venture of Lockheed Martin Corp and Boeing Co , on Friday said 12 executives would leave the company in December under a voluntary layoff, a 30-percent reduction in executive ranks.
Tory Bruno, chief executive of the venture, told Reuters in an emailed statement the layoffs were part of ULA's ongoing efforts to adapt to what he called "an increasingly competitive business environment" and redesign its leadership team.
ULA, formed by the two largest U.S. weapons makers in 2006, has long been the sole company able to launch military and intelligence satellites into orbit, but the Air Force expects to certify a new rival, privately held Space Exploration Technologies, to compete for some of those launches next month.
(Reporting by Andrea Shalal; Editing by Diane Craft)