Location-Based Mobile Marketing Soars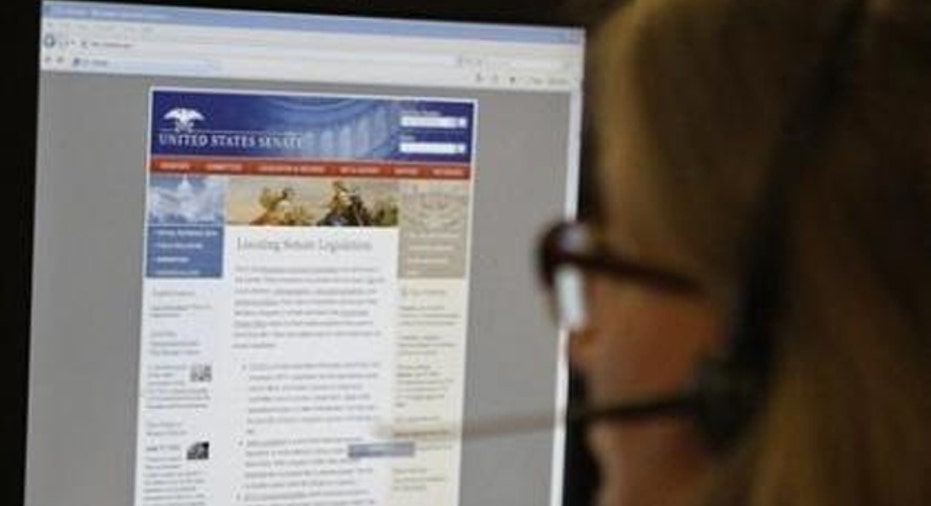 Smartphone owners should expect to see more advertisements coming to their mobile devices.  New research has found that mobile advertising is growing rapidly, being spurred by an increasing number of marketers.
The eMarketer report found that 36 percent of mobile marketing campaigns in 2012 used geofencing or geoaware targeting, which was up from 17 percent in 2011.  Geoaware campaigns deliver real-time location data to users based on their proximity to a particular retail location. On the other hand, geofencing advertising campaigns target users based on a set distance from locations that they frequently visit.
A recent report from Econsultancy confirms those findings. Twenty-seven percent of companies in that research say they plan to implement location-based marketing and 34 percent intend to invest in mobile advertising in 2013.
Several industries are leading the charge when it comes to geoaware and geofencing advertising. Forty-three percent of restaurants say they used location-based ad campaigns in 2012.  Additionally, 32 percent of mobile retail ads and 30 percent of consumer goods and travel industry ads incorporated geolocated data into their mobile campaigns.
"According to Verve Mobile's findings, using geoaware and geofence data to target campaigns led to higher click-through rates than any of the other location-based methods," the eMarketer report says. "As advertisers and marketers learn more about how to harness and implement the data, more sophisticated geotargeting is likely to get greater attention from verticals."
The research was based on 2,500 mobile ad campaigns in the United States.
Follow David Mielach on Twitter @D_M89 or BusinessNewsDaily @bndarticles. We're also on Facebook & Google+.