List all Collection Agencies in Bankruptcy?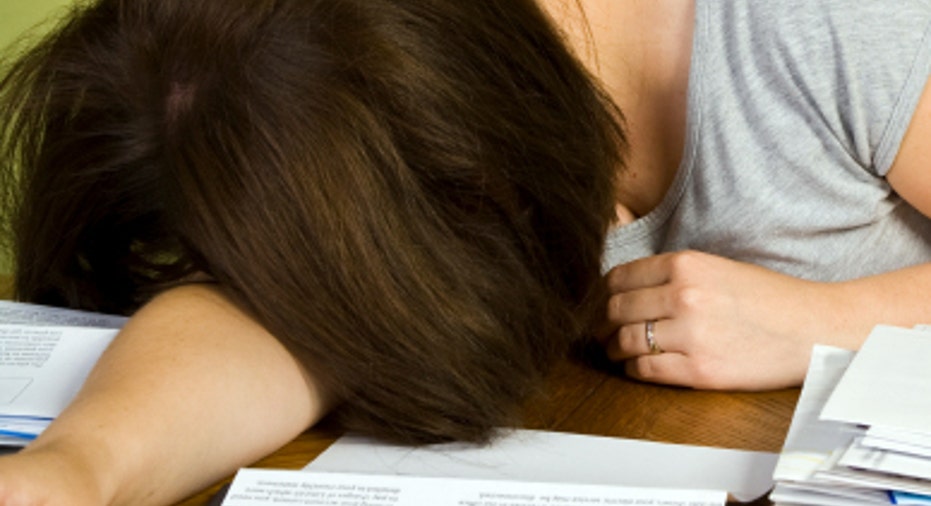 Dear Bankruptcy Adviser,
If a delinquent account has been sold to two or three different collection agencies, is it necessary to find and list all of them?
-Bill
Dear Bill,
The life of an unpaid debt is long and can change hands numerous times. You cannot be 100% positive that you are listing all subsequent collection agencies when you file your case. Nor do you need to be certain.
Listing only the original creditor in your bankruptcy filing is sufficient, but you want to try listing one or two of the subsequent collection agencies, whenever possible.
Under federal laws, creditors must charge off installment loans after 120 days of delinquency, while revolving credit accounts must be charged-off after 180 days. The debt's movement officially begins when the creditor officially charges off the debt.
Two things can happen to the debt at that point: (1) a collection agency purchases the debt for pennies on the dollar and maintains the right to collect on the full balance, plus the right to accrue new fees and interest; (2) the original creditor assigns the debt to a collection agency that collects the debt on behalf of the original creditor.
Either way, a new company name will appear on the incoming bill you receive and your credit report will reflect the new company along with the current outstanding balance. You should definitely pull a credit report prior to filing bankruptcy. Unless you are current or only a few months delinquent at the time you file your case, a credit report will give you an updated creditor list.
In your bankruptcy petition, list the original creditor first in your bankruptcy paperwork and any subsequent creditors in a secondary column. If you do not remember the original creditor, it is better to list a creditor rather than no creditor, so list the currently known collection agency instead of leaving it blank.
Failure to list the name of the current holder of the debt does not mean you are obligated to pay that collection agency. Once you receive notification from an omitted company, immediately contact them, notify them of your bankruptcy filing and provide them your case number. It is best to also fax or mail, via certified mail, proof of your filing in the unlikely event that the company tries to sue. You will want to have evidence that you did notify them of the bankruptcy.
You do not have to be perfect by listing the debt's complete chain of custody. You do, however, want to reduce the chances that someone sues you, thus having to defend yourself in a lawsuit simply because the creditor or collection agency had no idea you filed bankruptcy.
Good luck.
Ask the adviser
To ask a question of the Bankruptcy Adviser, go to the "Ask the Experts" page and select "Bankruptcy" as the topic. Read more Bankruptcy Adviser columns and more stories about debt management.
Bankrate's content, including the guidance of its advice-and-expert columns and this website, is intended only to assist you with financial decisions. The content is broad in scope and does not consider your personal financial situation. Bankrate recommends that you seek the advice of advisers who are fully aware of your individual circumstances before making any final decisions or implementing any financial strategy. Please remember that your use of this website is governed by Bankrate's Terms of Use.