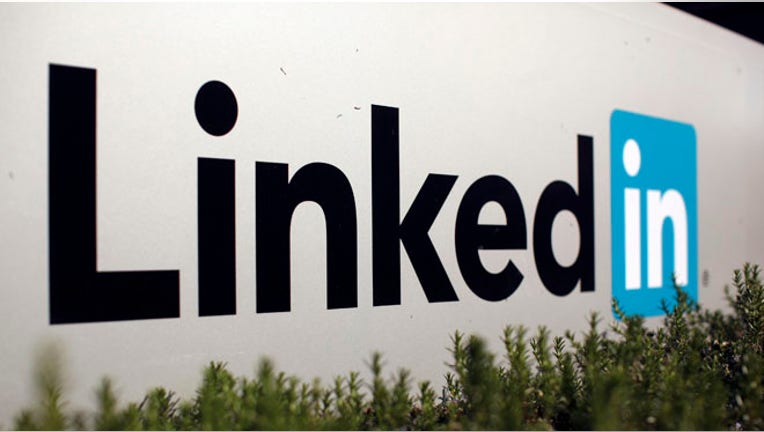 LinkedIn (NYSE:LNKD) logged fourth-quarter earnings and revenue on Thursday that narrowly topped forecasts, but the professional network unveiled below-consensus guidance that sent the shares diving 12%.
The negative reaction comes just a day after Twitter's (NYSE:TWTR) fourth-quarter earnings beat was overshadowed by disappointing user growth that sparked a 24% selloff.
LinkedIn said it earned $3.8 million, or 3 cents a share, last quarter, compared with a profit of $11.5 million, or 10 cents a share, a year earlier.
Excluding one-time items such as stock-based compensation, it earned 39 cents a share, topping consensus calls from analysts by a penny.
Revenue soared 47% to $447.2 million, topping the Street's view $437.88 million.
LinkedIn said it ended the quarter with about 277 million users, compared with expectations for about 273.5 million.
However, LinkedIn projected first-quarter revenue of $455 million to $460 million, which is below the Street's view of $471.3 million.
Management sees full-year sales of $2.02 billion to $2.05 billion, compared with consensus calls for $2.16 billion. LinkedIn forecasted adjusted earnings before interest, taxes, depreciation and amortization of around $490 million, which is under expectations for $576.6 million.
"Solid fourth quarter performance capped another successful year where improvements in scale and relevance across our platform led to strong member engagement," LinkedIn CEO Jeff Weiner said in a statement.
Shares of Mountain View, Calif.-based LinkedIn dropped 12.06% to $197.33 in extended trading, wiping out a 4.24% gain during regular trading.
During the fourth quarter, LinkedIn's U.S. revenue totaled $271.1 million, making up 61% of total sales during the fourth quarter.
LinkedIn increased talent solutions revenue 53% year-over-year to $245.5 million. This revenue stream made up 55% of total sales, up from 53% the year before.
Marketing solutions, or advertising, sales rose 36% to $113.5 million during the fourth quarter. Premium subscription revenue soared 48% to $88.1 million.
LinkedIn also announced a deal to acquire Bright, which leverages data insights and matching technology to connect job seekers and employers, for about $120 million. The transaction consists of about 73% stock and 27% in cash. LinkedIn said it plans a private placement for the stock being issued in the deal.
"Moving forward, we are investing significantly in a focused number of long-term initiatives that will allow us to realize our vision to create economic opportunity for every member of the global workforce," Weiner said.