LinkedIn's New 'Intro' Email Feature Reveals Profile Info Up Front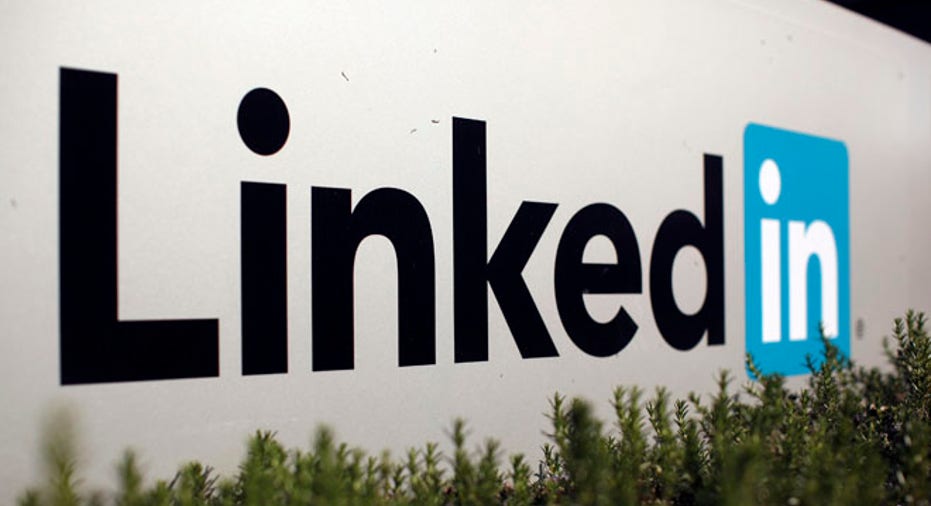 A new feature from LinkedIn is a boon for any business looking to add a personal touch to their networking and hiring strategies.
Yesterday (Oct. 23), the social networking company announced LinkedIn Intro, a built-in feature for the iPhone's Apple Mail app. Now, when your LinkedIn contacts email you, their LinkedIn profile information and photo are displayed as part of the message.
By tapping the LinkedIn panel, you can view a link to a contact's LinkedIn profile, professional website, education history, mutual contacts and more — all without leaving the Apple Mail app.
LinkedIn says Intro will help users put names to faces, establish rapport and craft the perfect response for each email they receive. It will also help users distinguish spam from genuine messages.
If you're a small business owner, the new feature could help you quickly establish relationships with prospective clients. And when you're looking to hire, Intro provides instant access to a candidate's work history and other professional details on his or her LinkedIn profile.
Intro is compatible with Gmail, Yahoo Mail, AOL Mail and any other email provider supported by the Apple Mail app.
LinkedIn also announced a major update to its flagship iPad app, including a visual refresh, improved search functionality and other tweaks. It also includes an updated news feed that lets users like, comment, share, follow and more, right from the feed.
Users can also now personalize the navigation options on their profile to search for jobs, grow their network or browse updates from established brands and companies.