LinkedIn Revamps Mobile Apps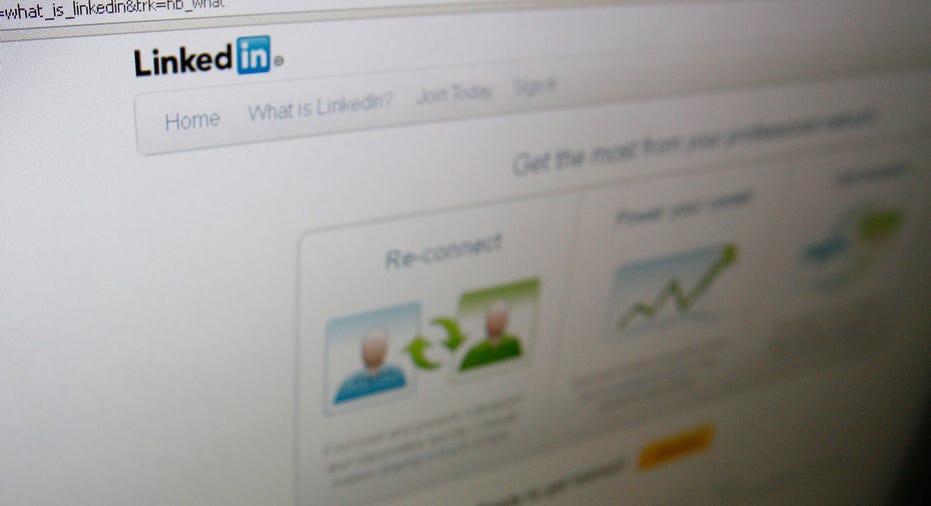 LinkedIn (NYSE:LNKD) revamped its lineup of mobile applications that will for the first time show advertisements to smartphone users.
LinkedIn plans to begin showing some advertisements in the mobile app's news stream, which displays information shared by members of the professional social network and is now prominently displayed in the new apps for Apple's (NASDAQ:AAPL) iPhone and Google's (NASDAQ:GOOG) Android.
The apps put greater emphasis on the content in LinkedIn's news stream, as the company joins rivals like Facebook (NASDAQ:FB) who are focusing more on reaching mobile users. According to LinkedIn, more than a quarter of its web traffic now comes from its mobile app, a 15% gain from last year.
The company also unveiled a slate of new features to its website in recent months in order to convince its 200 million members to spend more time on the site.
Shares of LinkedIn were down 86 cents at $179.11 in mid-morning trading Thursday. The stock has surged nearly 55% so far this year.