LinkedIn Posts 1Q Beat, But Sales View Misses Forecasts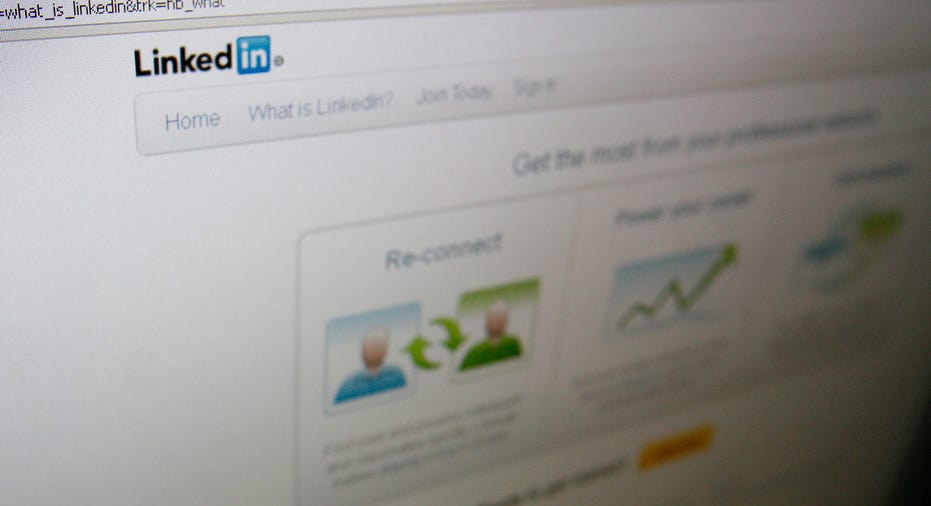 LinkedIn (NASDAQ:LNKD) reported higher earnings in the first quarter, but the company's revenue outlook missed expectations.
Shares tumbled 8% to $185.50 in after-hours trading Thursday. As of Thursday's closing price, the stock was up more than 75% on the year.
LinkedIn said its membership rose to 218 million, as the social network continued to bolster its content business to increase activity on the site and keep users on LinkedIn longer. It added features similar to those offered by Facebook (NYSE:FB), as well as a program that encourages business leaders to contribute longer posts.
The company's profit checked in at $22.6 million, or 20 cents a share, compared to net income of $5 million, or 4 cents a share, in the year-ago period. Adjusted per-share earnings were 45 cents, handily beating Wall Street expectations for 31 cents.
Revenue surged 72% to $324.7 million, while analysts were looking for $317.2 million.
LinkedIn has now beat revenue estimates for seven consecutive quarters. But the professional social network provided revenue guidance of $342 million to $347 million for the current quarter, well below consensus estimates of $360 million.
For the full year, LinkedIn said it expects revenue of $1.34 billion to $1.46 billion, missing calls for $1.5 billion.
In the latest period, LinkedIn's talent solutions segment, the largest top-line contributor, saw its revenue climb 80%. Marketing solutions, which largely includes ad sales, recorded a 56% increase in revenue. Premium subscriptions jumped 73%.
Total costs and expenses grew 69% on increased spending on marketing, sales and product development.