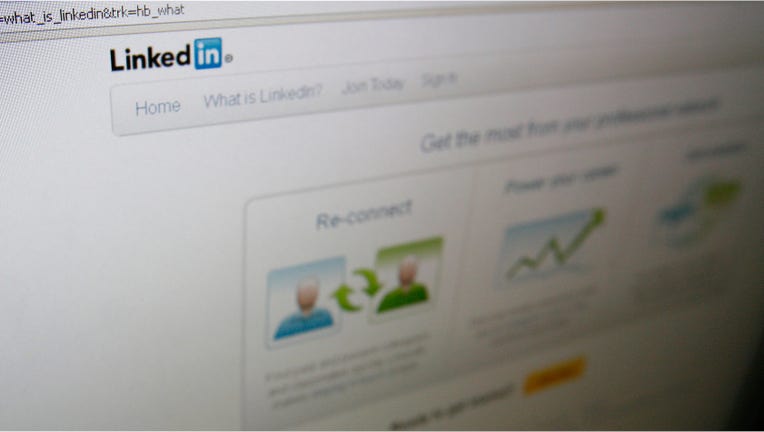 Shares of LinkedIn (NASDAQ:LNKD) soared 10% Friday morning as Wall Street cheers the professional social network's bullish results and upbeat guidance.
A slew of analysts hiked their price targets on the recently-public company a day after it released stronger-than-expected first-quarter results and unveiled a $118.8 million acquisition.
"LinkedIn is disrupting both the online and offline job recruitment markets, and deeper corporate penetration and increasing member engagement will drive strong results going forward," Doug Anmuth, an analyst at JPMorgan Chase (NYSE:JPM), wrote in a research note, according to Reuters.
Mountain View, Calif.-based LinkedIn said late Thursday it earned $5 million, or 4 cents a share, last quarter, up from $2.1 million, or breakeven, a year earlier. Excluding one-time items, it earned 15 cents a share, easily beating forecasts for 9 cents a share.
Revenue raced 101% higher to $188.5 million, topping the Street's view of $178.6 million.
LinkedIn also raised its full-year guidance, projecting 2012 sales of $880 million to $900 million. Even the low end of that new range would exceed estimates from analysts for $876.8 million. Likewise, LinkedIn projected second-quarter revenue of $210 million to $215 million, compared with the Street's view of $207.9 million.
In response to the upbeat numbers, Anmuth of JPMorgan raised his price target on LinkedIn to $135 from $90 and maintained an "overweight" rating.
LinkedIn also unveiled a cash-and-stock deal to acquire content sharing company SlideShare for $118.75 million.
Shares of LinkedIn soared 9.88% to $120.22, tacking onto their 2012 surge of 69%.
LinkedIn shares have nearly tripled since going public at $45 last year.
Later this month social-networking leader Facebook is set to launch a massive initial public offering that could value the Mark Zuckerberg company at nearly $100 billion. By comparison, LinkedIn's market cap stood at just under $11 billion as of Thursday's close.