LinkedIn, Glassdoor add tools to reveal your pay potential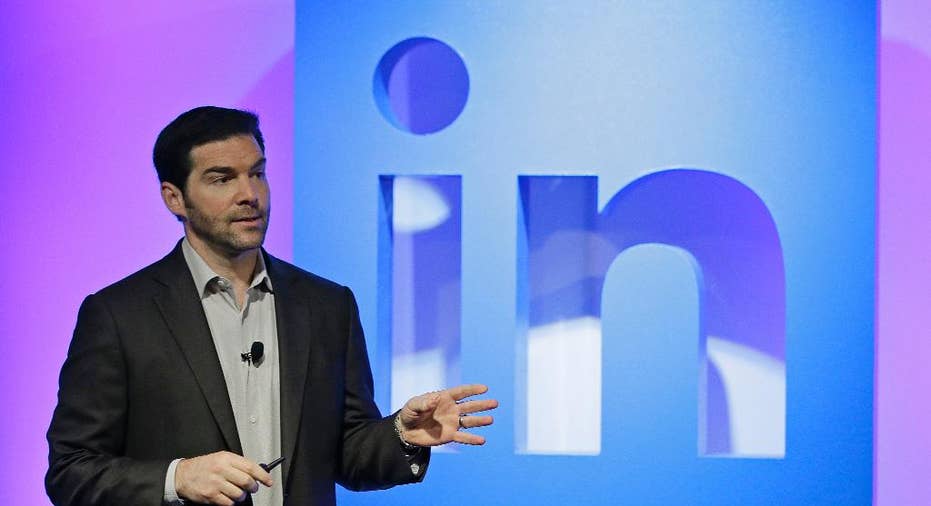 Money isn't everything, but it counts for a lot at work. That's why work-related websites like LinkedIn and Glassdoor are adding new online tools to help professionals understand their salary potential.
LinkedIn, which calls itself the social network for professionals, is adding a service that provides members with pay information for a variety of jobs. It's based on anonymized data submitted by LinkedIn members, including details about base pay and other compensation, such as bonuses and stock grants.
The new service comes two weeks after Glassdoor, a competing online job site, introduced a feature that promises to help workers determine their "personal market value" by comparing their current job title, salary and related information with data from other workers and current hiring trends.