LinkedIn 2Q Results Beat Expectations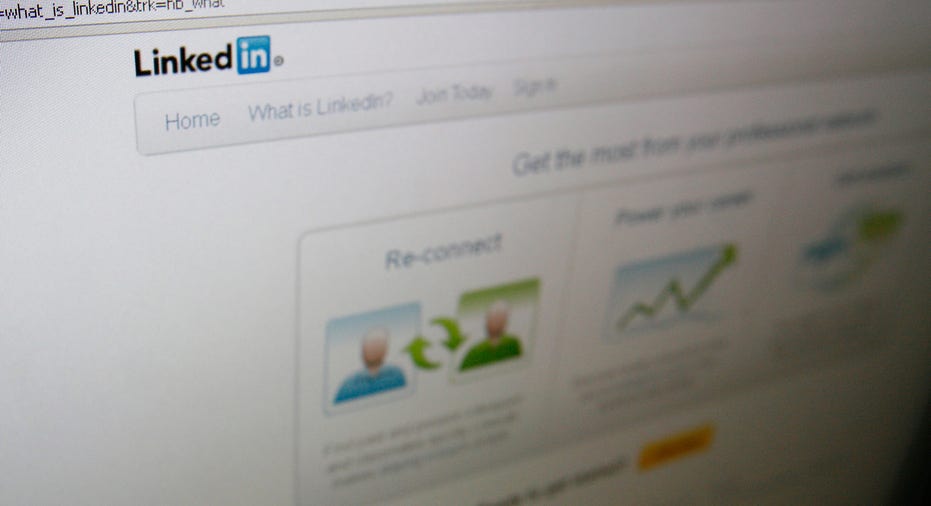 LinkedIn booked a surprise profit after quarterly revenue more than doubled, as the professional networking site sets off to prove it can fulfill the promise of its splashy IPO and rich valuation.
LinkedIn -- used by professionals seeking jobs or contacts and companies searching for qualified applicants to fill slots -- was the first prominent U.S. social networking site to make its public debut. Shares of the company more than doubled its initial public offering price on its first day of trading on the New York Stock Exchange in May, whetting the appetite of investors for a Facebook IPO.
It said second-quarter revenue leapt 120 percent to $121.0 million, surpassing an average forecast of $104.73 million according to Thomson Reuters I/B/E/S.
The company's first full results report since its May debut will be picked apart by investors for clues as to whether the stock's lofty valuation -- estimated at more than 30 times sales -- is justified.
Its membership base -- a closely watched metric as the underpinnings of its hiring and advertising business model -- climbed to 115.8 million, up 61 percent from the second quarter of 2010.
In particular, revenue from helping companies hire employees -- which makes up the bulk of the social network's business -- surged 170 percent to $58.6 million, racing past expectations.
Second-quarter net profit rose slightly to $4.5 million from $4.3 million a year earlier. Excluding certain items, it earned 4 cents a share, outstripping forecasts for a loss of 3 cents a share. (Reporting by Edwin Chan and Jennifer Saba; Editing by Gary Hill and Richard Chang)