Like That Tie? Snap a Pic, Buy it on eBay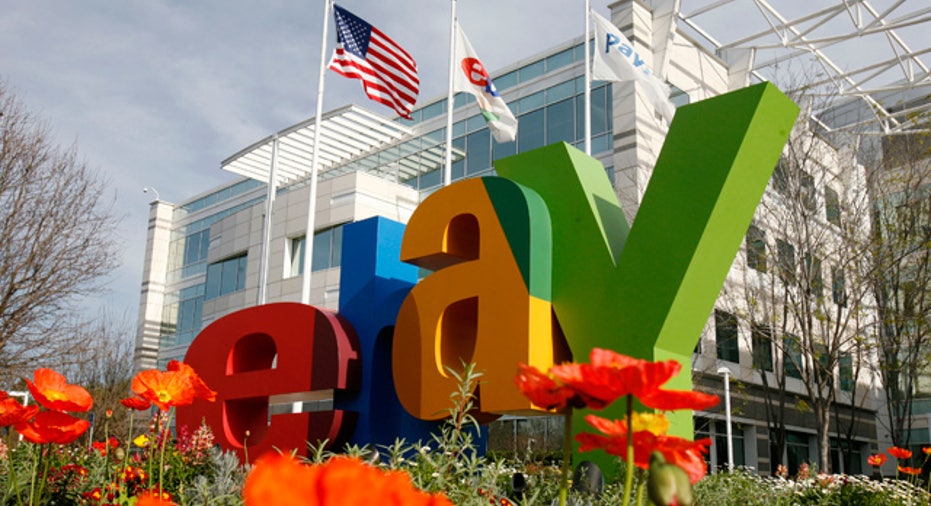 Digging your friend's shoes? eBay suggests you take a photo -- it'll find them for you.
At least that's what eBay (NASDAQ:EBAY) is hoping to do with its upcoming launch of image-recognition software on its mobile offerings.
All customers will need to do with the new technology is take a picture of a desired item and let the online marketplace operator do the matchmaking. eBay will search its listings to try and find an item that matches the photo.
At eBay's conference in San Francisco on Wednesday night, its CEO John Donahoe revealed plans to roll out the new feature by the end of the year, according to the Associated Press.
The San Jose, Calif.-based company has reportedly not decided yet which of its apps will feature the image-recognition software. The company operates its flagship eBay Mobile, a fashion app and several others.
It's not clear whether the feature would just work for apparel or for other objects as well, such as appliances. The company also did not say whether the feature would guarantee finding a similar product in the eBay marketplace.