Life Expectancy Drops, Heart Disease is Up: Here's What Researchers Blame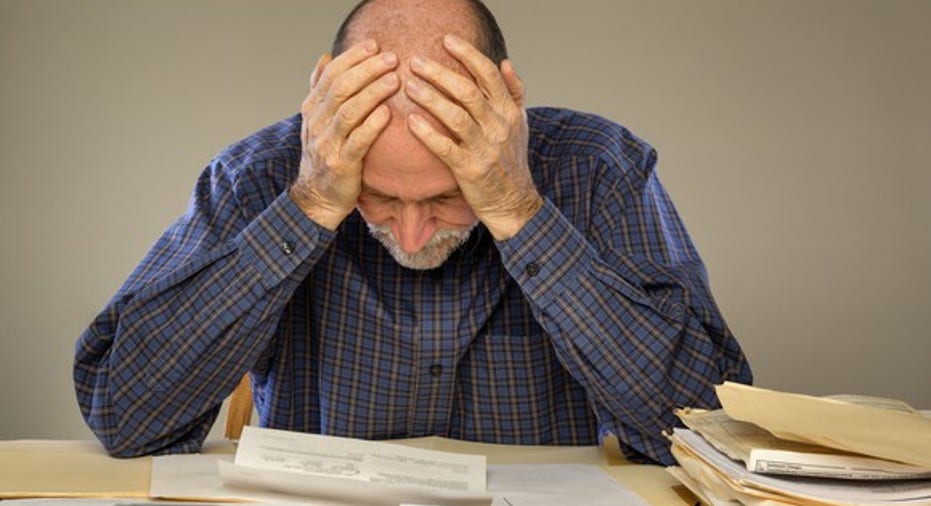 Life expectancy has taken a dip for the first time since the early 1990's as heart disease drives up the U.S. mortality rate.
The death rate from heart disease rose 0.9% last year, according to new data released by the Centers for Disease Control and Prevention, stalling almost four decades of gains influenced by antismoking campaigns, new technologies, and consumers overall desire to become healthier.
Some of the campaigns have worked: Cigarette smoking in particular declined from 21% of U.S. adults in 2005 to 15% in 2015, according to national surveys by the CDC.
But doctors believe the main culprits are obesity, which accounts for more than one-third of U.S. adults, and diabetes, which affects around 29 million Americans.
Still other researches, including those from Harvard T.H. Chan School of Public Health, say it could all stem from your outlook on life. In a new study in American Journal of Epidemiology, those researchers found significant associations between increased levels of optimism and decreasing risks of death from cancer, stroke, respiratory disease and infections, and with strong associations with heart disease.
The researchers questioned and collected information on more than 70,000 women in 2004 and 2008 and found that people with higher optimism scores had a nearly 40% lower risk for heart disease and stroke than those who didn't.
"Growing evidence has linked positive psychological attributes like optimism to a lower risk of poor health outcomes, especially cardiovascular disease. It has been demonstrated in randomized trials that optimism can be learned. If associations between optimism and broader health outcomes are established, it may lead to novel interventions that improve public health and longevity," the report said.
Cardiothoracic surgeon and host of "The Dr. OZ show" told FOXBusiness.com in September that he blames the rise in heart disease on overconsumption of high calorie foods that have been readily available for Americans in the recent decades.
"They're not nutrient dense," Dr. OZ said. "The biggest issue in America is that we have made it easy to do the wrong thing and if we don't address it soon, no healthcare plan is going to work."