Lieberman: Blame Iran for Cyber Attacks on Bank of America, Chase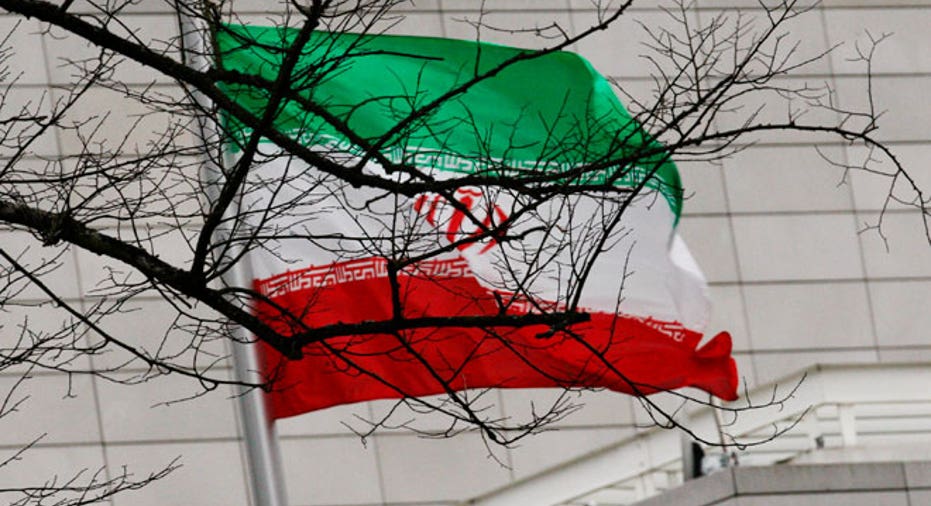 Iran likely orchestrated the cyber attacks that impacted the websites of Bank of America (NYSE:BAC) and J.P. Morgan Chase (NYSE:JPM) last week in retaliation for U.S. economic sanctions on the country, Sen. Joe Lieberman told C-SPAN.
The comments from Lieberman, who is chairman of the Homeland Security and Government Affairs Committee, stand in contrast with online claims from a group that claimed responsibility for the attacks and cited anger over a recent YouTube video mocking Islam.
"I don't believe these were just hackers," Lieberman said on Friday evening while appearing on C-SPAN. "I believe this was done by Iran and the Qods force, which has its own developing cyber attack capacity. And I believe it was in response to the increasingly strong economic sanctions that the United States and our European allies have put on Iranian financial institutions."
According to Reuters, the hacking of websites and networks at BofA began in late 2011 and escalated this year.
Through its semi-official Fars news agency, Iran denied its hackers attacked U.S. banks.
"We officially announce that we haven't had any attacks," Gholam Reza Jalali, head of Iran's civil defense agency, told Fars.
Lieberman called his claim a "theory" but said it was based on discussions with unnamed people.
NBC News reported last week that national security officials believe the government of Iran was behind the recent attacks on the websites of J.P. Morgan and BofA.
One source told NBC the claims that the attacks were prompted by the YouTube video is just a "cover story".
In a "highly classified" report last week the Joint Chiefs of Staff's Intelligence Directorate, or J-2, confirmed continuing Iranian cyber attacks against U.S. financial institutions, NBC said.
Lieberman, who is spearheading stalled legislation aimed at requiring some companies to meet minimum cyber security standards, said the incident "reminds us of our vulnerability" and is a "warning to us that if we take action against their nuclear weapons development program they will have the capacity to strike back at us."
Cedric Leighton, a former official in the National Security Agency, said he believes Lieberman's asserts may be valid.
Leighton pointed to Iran publicly announcing it has created a "cyber army" within the Qods Force, the cyber capacity of Iran's intelligence service and recent efforts by Iran to create its own walled-off Internet.
"They are clearly focused on cyber warfare and see the big banks as a valid target," Leighton said in an email.
Last week a group called "Izz ad-din Al qassam Brigades" claimed responsibility for the BofA and Chase attacks on PasteBin, a forum commonly used by groups like Anonymous to issue threats or brag about cyber attacks.
However, there was no way to confirm that the online group is indeed tied to Izz ad-din Al qassam Brigades, which is the military wing of Hamas.
Security firm Radware (NASDAQ:RDWR) said on Monday that after investigating and analyzing the recent attacks, it has concluded the actual attack traffic didn't contain the attack tool published by the group that claimed responsibility. That means it's possible that the group was "not behind the attack after all."
Radware also said it believes in order to generate the massive amount of traffic from this attack, the attackers "utilized many computers and probably a large botnet."
BofA's website experienced sporadic outages on September 18 due to a cyber attack, a source told FOX Business last week.
"I can tell you we continuously take proactive measures to secure our systems," a BofA spokesman said at the time.
J.P. Morgan's Chase website experienced trouble on September 19, likely due to a sustained denial of service attack, Flashpoint Partners said.
NYSE Euronext's (NYSE:NYX) New York Stock Exchange was also subject to a cyber attack from a group called "SaudiAnonymous1," Flashpoint said.