Liberty Global, Vodafone in 'Early' Asset Exchange Talks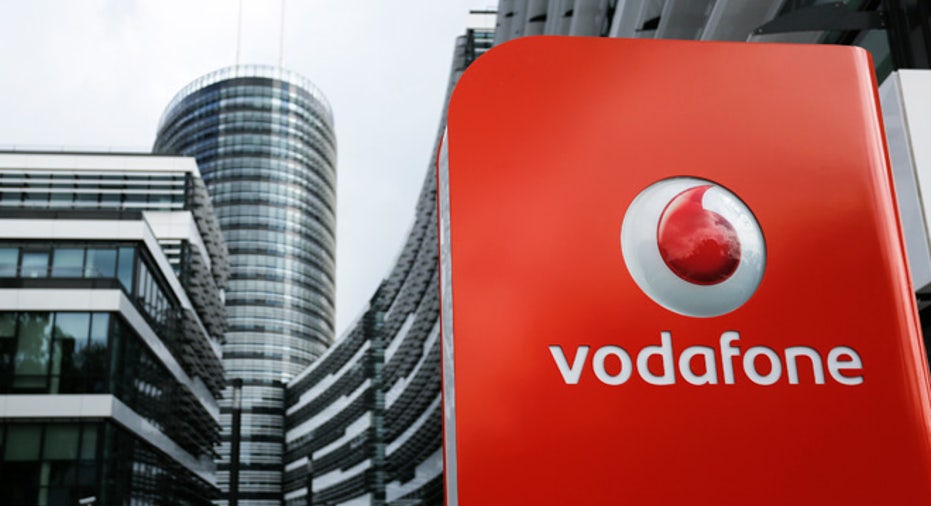 European cable provider Liberty Global and British telecommunications giant Vodafone are in the "early" stages of talks to exchange assets, sources close to the situation tell FOX Business. There is concern within Liberty about potential regulatory issues and how complicated the deal could become.  The deal would not be an outright merger, sources said.
Meanwhile, Vodafone has confirmed the discussions.
"There is no certainty that any transaction will be agreed, nor is there certainty with respect to which assets will ultimately be involved," the company said in a statement. "Vodafone is not in discussions with Liberty Global concerning a combination of the two companies."
Vodafone did not specify which units of the company would be part of a potential deal.
Liberty, Europe's largest cable provider, declined to comment.
In May, Liberty chairman John Malone said that Vodafone's mobile networks in Europe would be "a great fit" with Liberty's cable assets, according to Reuters. Malone said "enormous shareholder value" could be unlocked if a deal was went through.