Liberty Global Snags Dutch Cable Company Ziggo for $9.4B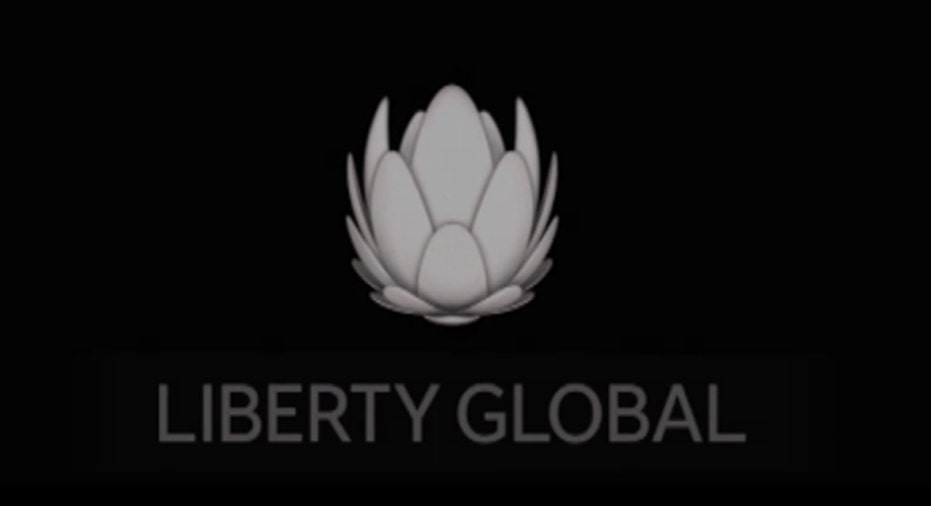 Liberty Global (NASDAQ:LBTYA) reached a deal Monday to buy the rest of Dutch cable operator Ziggo for $9.44 billion in cash and stock, marking John Malone's latest move to expand the media giant's cable footprint in Europe.
The London-based company, which already has a 28.5% stake in Ziggo, was in pursuit of the cable company as early as October. Ziggo rejected an initial takeover attempt by Liberty Global, saying the bid was too low.
Ziggo shareholders are set to receive €11 a share, about $15 a share, in cash, plus Class A and Class C ordinary shares in Liberty Global. The price values Ziggo at roughly €34.53 a share, a 22% premium over its share price before Liberty Global's initial overture was turned down.
The deal is valued at a total of $13.7 billion, including debt.
According to Dow Jones Newswires, Ziggo chief financial officer Bert Groenewegen said at a press conference that he expects shareholders to welcome the Liberty Global offer.
Liberty Global said it intends to merge Ziggo with UPC, another Dutch cable provider in its portfolio. The combined companies will generate annual revenue of around €2.5 billion, or $3.4 billion.
"Our combined operations will reach over 90% of all Dutch households, allowing us to compete more effectively with the other national telecommunications and satellite platforms in the Netherlands," Liberty Global CEO Mike Fries said.
The company added that it is confidence the European Commission will provide regulatory approval of the acquisition. It anticipates closing the transaction in the second half of 2014.
Malone led an effort last summer to acquire Kabel Deutschland, Germany's largest cable operator, but ultimately lost the race to Vodafone (NASDAQ:VOD). Liberty Global already brought in two other German cable companies, including No. 2 Unitymedia, since 2009.
Last year, Liberty Global completed its $15.8 billion acquisition of U.K. cable giant Virgin Media.
In the U.S., Malone's Liberty Media (NASDAQ:LMCA) is backing an effort by Charter Communications (NASDAQ:CHTR) to buy Time Warner Cable (NYSE:TWC). Liberty Media owns a stake of roughly 27% in Charter.
Charter said earlier this month it is ready to pay $37.4 billion, or $132.50 a share, to acquire its larger rival. Including debt, that bid would be worth around $61 billion.
Liberty Global's Class A shares were down 2.1% at $81.55 early Monday morning.