Liberty Global Denies Report of Talks Over Intel's TV Project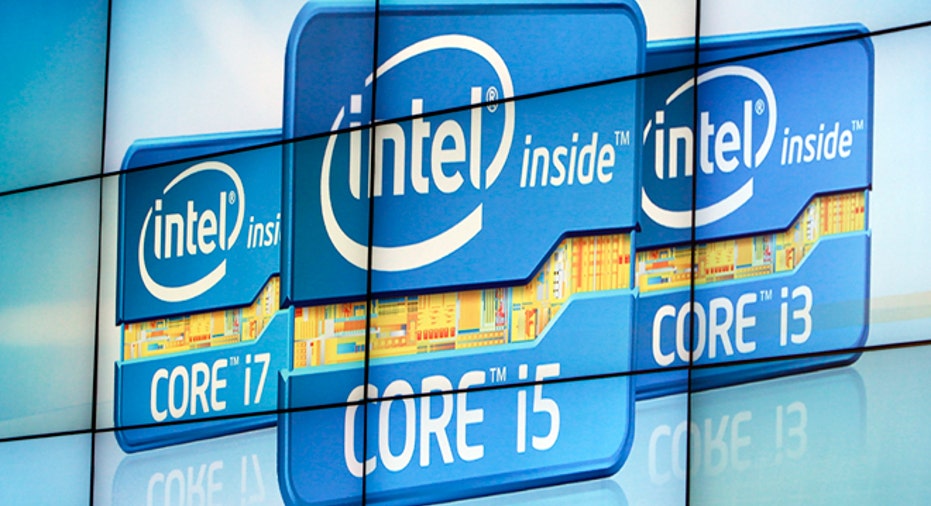 European cable operator Liberty Global (NASDAQ:LBTYA) denied a report that it's in talks to buy Intel's (NASDAQ:INTC) online television venture.
Bloomberg News reported Tuesday that negations between the chip maker and Liberty Global are in an early stage and could still fall apart.
The London-based company, led by media mogul John Malone, would use Intel's service outside the U.S. Liberty Global owns U.K. cable provider Virgin Media, as well as systems in Germany, Belgium and other European countries.
Liberty Global denied it has expressed interest in Intel's video service, saying the report is "without foundation." Intel declined to comment.
Intel has been shopping the pay-TV service amid a struggle to obtain programming. Several recent reports pegged Verizon Communications (NYSE:VZ) as another company interested in taking on the project, called OnCue.
The subscription service would stream live and on-demand programming over the Internet. OnCue was expected to launch later this year, competing with streaming video services from Apple (NASDAQ:AAPL), Amazon.com (NASDAQ:AMZN) and Google (NASDAQ:GOOG).
But agreeing to content deals has become an obstacle. Despite talking to several big media companies, Intel has yet to announce any moves to add programming to the service.
Shares of Liberty Global were down 2% at $77.83 Tuesday afternoon. Intel rallied nearly 1% to $24.39.