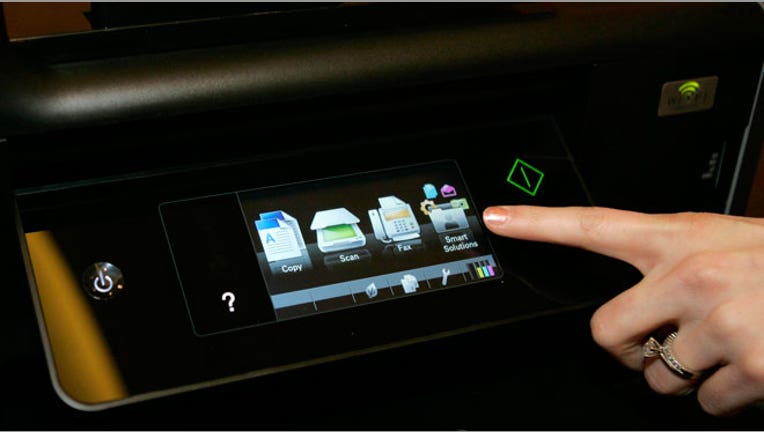 Shares of Lexmark (NYSE:LXK) plunged 15% Friday morning after the struggling printer maker took an axe to its second-quarter guidance due to turmoil in Europe.
Joining a number of companies citing Europe for lowered expectations, Lexington, Ky.-based Lexmark warned its second-quarter revenue is expected to slump 12%, compared with its earlier call for a more modest decline of 7% to 9%.
Lexmark is also now calling for second-quarter EPS of 53 cents to 55 cents, down from 65 cents to 75 cents previously.
On a non-GAAP basis, management is downgraded its EPS view to 87 cents to 89 cents from 95 cents to $1.05 earlier. Even the optimistic end of the new guidance would significantly trail the Street's view of 99 cents.
Lexmark said the gloomier outlook "reflects a weaker than expected demand environment, particularly in Europe, and a larger than expected impact from unfavorable changes in currency exchange rates."
The sovereign debt crisis in Europe worsened significantly in the second quarter, severely hurting demand and causing major economies in the eurozone to contract.
Wall Street punished Lexmark for its outlook downgrade, sending its shares spiraling 14.81% lower to $20.71. The losses put Lexmark on track to extend its 26.5% tumble so far this year.
Lexmark is slated to head to the earnings stage on July 24.
A number of U.S. companies have downgraded earnings projections in recent weeks, including consumer products giant Procter & Gamble (NYSE:PG).