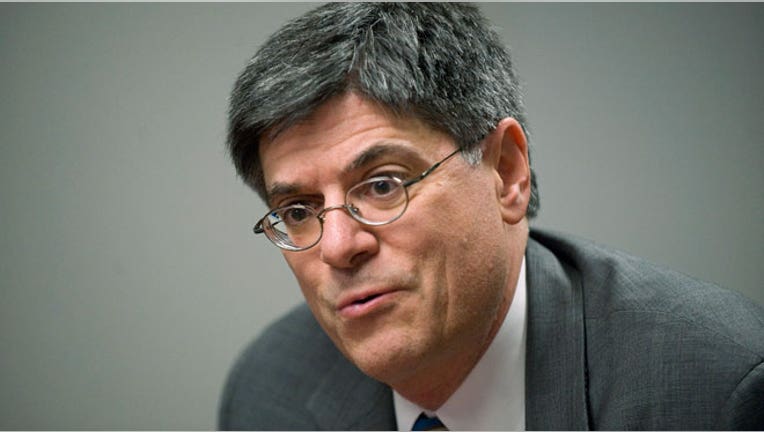 President Barack Obama is expected to nominate current White House Chief of Staff Jack Lew as Treasury secretary by the end of the week.
Lew  is no stranger to Washington and previously served as budget director for President Bill Clinton and was director of the Office of Management and Budget from 1998 to 2001. He will replace Tim Geithner, who assumed office in January 2009 and was the main broker of the 2008 bank bailouts.
According to the White House, Lew, 57, started his career in Washington in 1973 as a legislative aide. He has also spent some time on Wall Street as managing director and chief operating officer of Citi Global Wealth Management and then Citi Alternative Investments.
Despite his experience on Pennsylvania Avenue, Lew faces a tough environment as lawmakers have to work to reduce spending and raise the $16.4 trillion debt ceiling.
Geithner announced his plans to leave his post early in Obama's second term, and according to FBN's Charlie Gasparino, he told friends he wants to "detox" from the job and is considering writing a book.
The president has been busy making cabinet-level appointments this month already nominating Democratic Sen. John Kerry for Secretary of State and former Republican senator Chuck Hagel for Defense Secretary.All cabinet-level positions must be confirmed by the Democrat-controlled Senate. Lew's nomination is likely to please congressional Democrats, but some Republicans have voiced concerns.
"I would rate it as a bumpy confirmation process," GOP Senator Jeff Sessions told FOX News on Tuesday. "I think the American people need to know that a Secretary of the Treasury will tell them truth about the financial conditions of this country, will help lay out a plan that can be analyzed, and studied, and will hold up under scrutiny. And they haven't done that from the White House yet. He's been an architect of their failure to lead."