Lessons to Learn From Zynga's Layoffs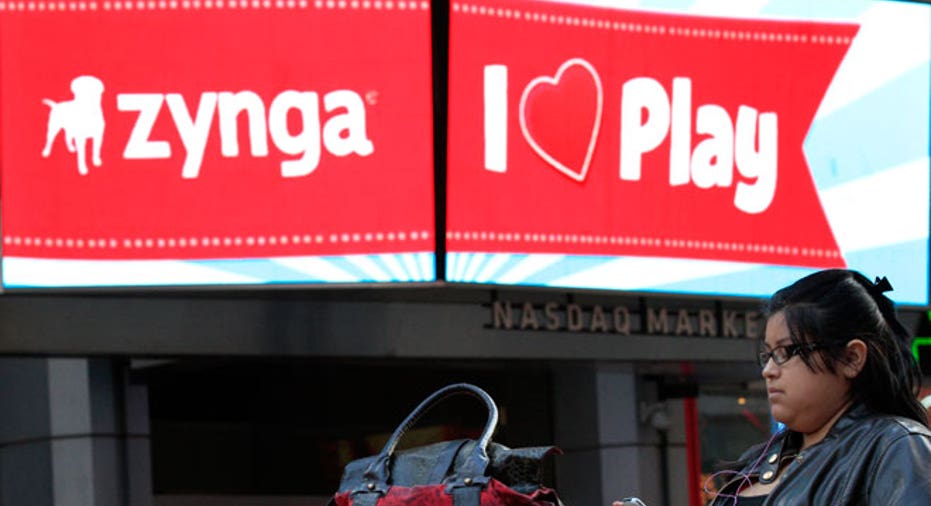 Zynga is laying off 18% of its staff and closing three offices around the country. Here's Entrepreneur.com's take on what other startups should learn from the gaming company's mistakes. And are Americans really turning back on their entrepreneurial pasts? Inc.com says no, contradicting a recent Wall Street Journal article.
Increasing your prices? Don't be scared: The New York Times discusses how to navigate the tricky issue of raising your company's prices.
Not so safe after all: Inc.com disputes a WSJ report that Americans are becoming increasingly risk-averse.
The single secret to success? Forbes.com contributor David Sturt says he has the most important secret to personal and business success. Do you buy it?
Lessons from Zynga: Entrepreneur.com takes a look at Zynga's recent rise and fall.