Lessons Learned From JCPenney's 'No Sale' Tactics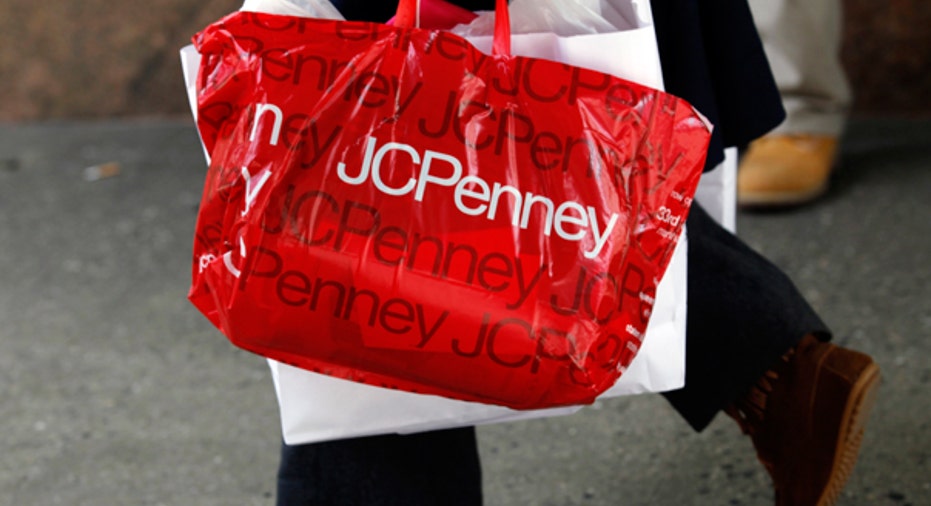 Not too long ago, I penned an article that examined, what many deemed as a radical change in JCPenney's pricing structure. At the time, I wanted to dig around their newly-deployed strategy to see if there were any lessons for those running small businesses. As it turned out, there was a lot to learn for everyone – especially those that came up with such an idea.
Here's a quick recap: JCPenney all but did away with "sales" and rolled out an everyday, best-value pricing structure.  They'd hoped to cut through the retail clutter by offering the customer a simple, low price that wouldn't change regularly. They had calculated that buyers would respond positively to open and clear pricing. As it turns out, they couldn't have been more wrong.
Apparently, doing away with sales may have been one of the worst marketing moves this retailer has made. It was recently reported that JCPenney logged a $163 million first quarter loss. As this news came to light their stock fell nearly 20%.
So let's again circle back to the implications for your small business:
The Danger of Unproven IdeasAs a small business, it's great to explore new ways to market yourself.  However, you must be cautious when going "all in" on an idea that has yet to be proven.  In the case of JCPenney, their new marketing strategy was not fully vetted. If you have a new idea, test it first or deploy it in phases so that you are not met with utter failure if things go south.  If things happen to go well, you'll have the time to fine tune things before going full scale.
Everyone Likes a DealYou don't have to have an advanced degree in marketing to know that sales work.  Customers like knowing that they got a deal on their purchase. In addition, they like the excitement of snagging an item just before the opportunity has passed. In JCPenney's case, they removed their ability to generate this kind of excitement for their customer.  As a result, they experienced a significant decline in cash flow. As a small business, never become so evolved in your marketing that you forego the basic benefits of a sale.
Turn on a DimeSo, let's say you too have made an ill-advised move with your marketing plan; what do you do? It is best to pivot quickly. Oftentimes, large businesses such as JCPenney will hemorrhage revenue as they try to sort things out.  Your small business may not be afforded the luxury of "riding it out."  Be nimble enough to escape the full brunt of a bad decision and refocus on strategies that have worked in the past.
Walter Dailey is a marketing consultant and executive producer for Dailey Sound Vector, a creative services organization that specializes in radio ads and jinglesfor small to medium size businesses throughout the US and Canada.  Ask Walter your questions at walter@dsvmedia.com