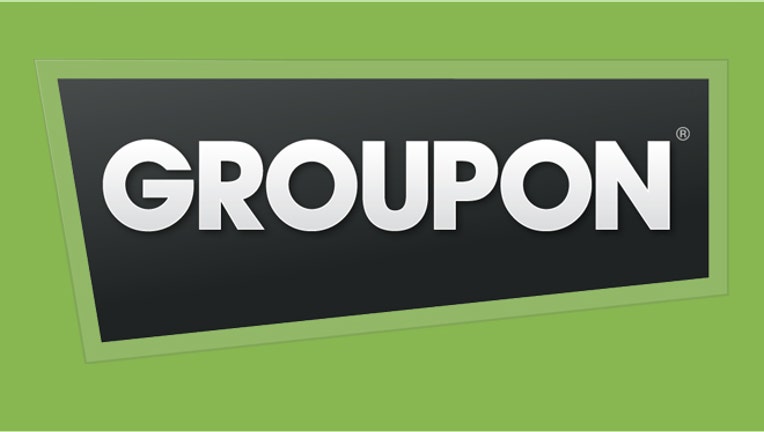 Beaten-down shares of Groupon (NASDAQ:GRPN) soared more than 8% Monday morning after analysts at Morgan Stanley upgraded the daily deals site due to diminished concerns about its competition.
Chicago-based Groupon has seen its shares plummet by more than 50% since going public late last year at $20 a share. The company, which offers users deals on restaurants, trips and other activities, was hit by a number of stumbles as well as jitters about rivals like Amazon.com (NASDAQ:AMZN) and Google (NASDAQ:GOOG).
Yet Morgan Stanley (NYSE:MS) boosted its rating on the stock to "overweight" from "equalweight," pointing to daily deal "clones" that have become "less relevant."
"LivingSocial, AmazonLocal and Google Offers have continued to grow, but have not gained meaningful traction or deployed new innovations," Morgan wrote in the research note.
The investment bank pointed to huge advantages Groupon has thanks to its scale, which gives the company the largest base of merchants and consumers as well as superior technology.
Morgan, which served as an underwriter for the November Groupon initial public offering, set a bullish price target of $18 on the stock. That new target represents an 80% increase from Friday's close at $10.05.
"We believe the recent selloff of Groupon shares represents a strong buying opportunity for investors," Morgan wrote in the note.
Shares of Groupon leaped 8.36% to $10.90 Monday morning, compared with a 0.27% decline on the S&P 500 amid concerns about Spain's debt crisis. Even with the early week rally, Groupon's shares have plunged just under 50% so far this year and 10% in the past four weeks alone.