Lennar's Profits Jump 36% on Higher Home Prices, Rising Deliveries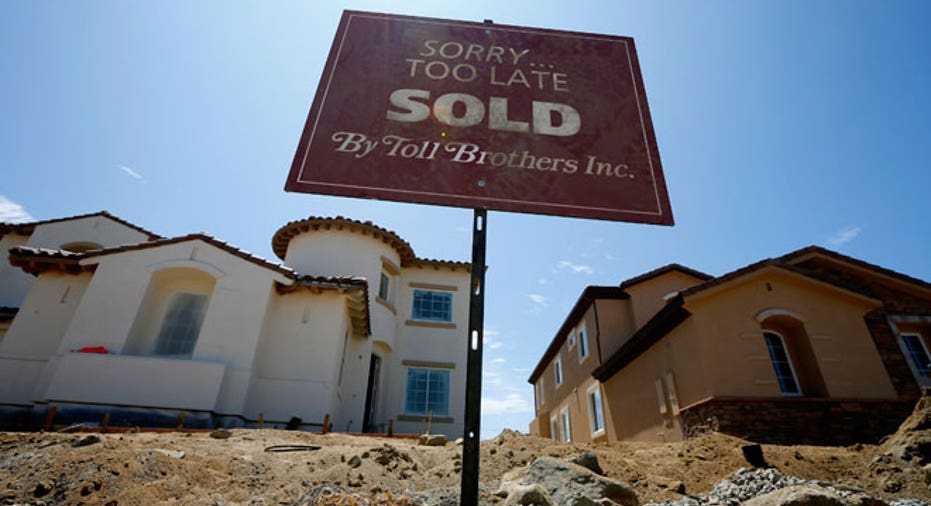 Boosted by higher prices and soaring deliveries, home builder Lennar (NYSE:LEN) beat the Street on Thursday with a 36% jump in fiscal first-quarter profits.
Shares of Miami-based Lennar advanced over 1% on the stronger-than-expected results, which come as Wall Street begins to worry about how higher interest rates will impact real estate companies.
The No. 2 U.S. home builder said it earned $78.1 million, or 35 cents per share, last quarter, compared with a profit of $57.5 million, or 26 cents a share, a year earlier. Analysts had called for EPS of 28 cents.
Revenue soared 38% to $1.36 billion, exceeding the Street's view of $1.28 billion.
"Despite harsh weather conditions that impacted sales and construction during the quarter in some of our markets, we were able to achieve healthy year over year increases in both new orders and deliveries," Lennar CEO Stuart Miller said in a statement.
Lennar said deliveries increased 13% last quarter to 3,609 homes, while new orders rose 10% to 4,465 homes, or 26% based on dollar value to $1.5 billion.
The home builder's backlog climbed 15% to 5,662 units, or 33% based on dollar value to $1.9 billion.
Lennar also enjoyed an 18% jump in average sale price of homes delivered to $316,000.
Looking ahead, Miller said that while it is "too early" to predict how the spring selling season will turn out, Lennar is "optimistic that the housing market is continuing to recover, and that the fundamental drivers of that recovery remain intact."
Wall Street bid Lennar's shares 2.01% higher to $42.17 in premarket trading on Thursday. While Lennar has dipped almost 5% over the past 12 months, it is up 4.5% so far in 2014.