Lennar Profit Tops Views Amid Stronger Home Sales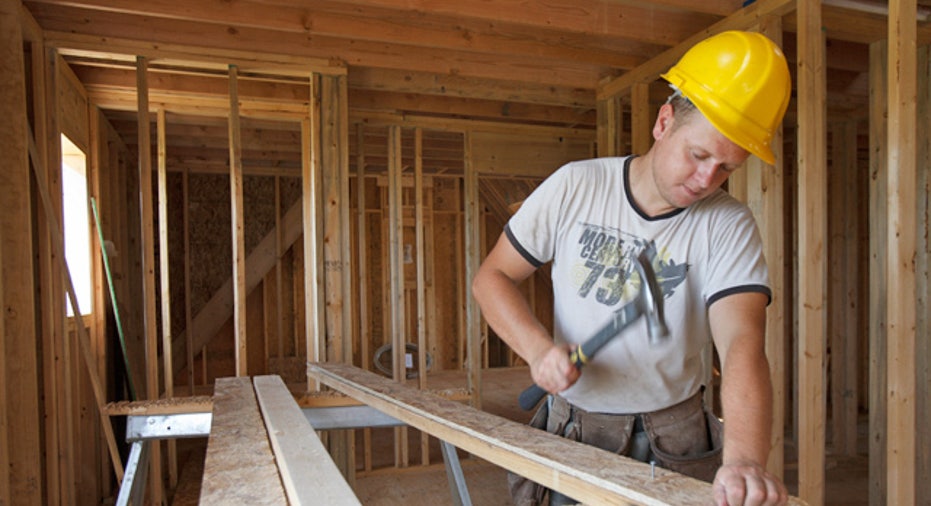 Lennar (NYSE:LEN) reported a slight increase in its second-quarter earnings, as stronger home sales were overshadowed by a higher tax provision.
The nation's No. 2 homebuilder said Thursday it earned $137.7 million, compared to $137.4 million in the year-ago period. Per-share earnings remained at 61 cents. The quarter included an $81 million tax provision, up from $19.5 million.
Revenue surged 27% to $1.82 billion, as home deliveries and prices both improved.
The results beat Wall Street's expectations for earnings of 51 cents a share and revenue of $1.68 billion.
Lennar has reported strong revenue gains in recent quarters amid modest growth in the housing market. In the period ended May 31, the Miami-based company's homebuilding segment posted revenue of $1.63 billion, a 29% increase year-over-year.
Deliveries climbed 12% to 4,987 homes, and the average sale price of those homes was up 14%. New orders jumped 8% to 6,183 units.
"Our core homebuilding business is hitting on all cylinders," chief executive Stuart Miller said in a statement. "While the spring selling season was softer than anticipated by us and the investor community, the homebuilding recovery continued its progression at a slow and steady pace."
Miller added that favorable monthly payment comparisons are driving growth in the homebuilding industry, although demand in most of Lennar's markets continues to outpace supply due to limited land availability.
Operating earnings for the homebuilding division increased 47% to $234.5 million. The financial services segment logged an operating profit of $18.3 million, down 37%.
Gross margin on homes sales widened to 25.5% from 24.1%.
Lennar shares fell 22 cents, or 0.5%, to $41.30 in recent trading.