Lennar posts higher-than-expected profit as home sales rebound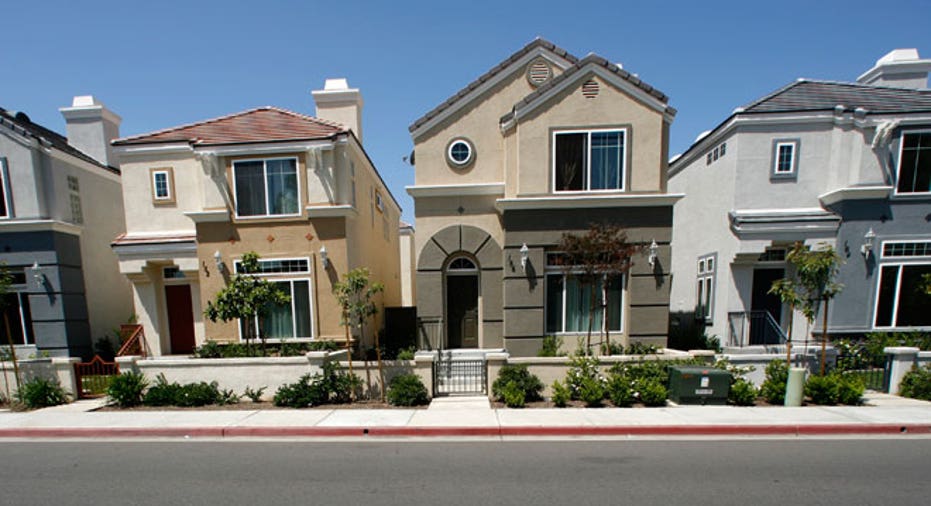 Lennar Corp, the second largest U.S. homebuilder, reported a better-than-expected 47 percent jump in quarterly profit as it sold more homes at higher prices, and its shares rose as much as 6 percent in premarket trading.
The company also said orders, a key indicator of future revenue for homebuilders, jumped 23 percent in the third quarter, higher than the 8 percent growth in the second quarter.
That was Lennar's first single-digit increase in orders in three years, largely due to weak demand in the spring selling season, typically the strongest period for U.S. homebuilders.
Lennar's results could signal at a pick up in demand after the tepid spring selling season, which forced No. 1 homebuilder D.R. Horton Inc to offer discounts to boost sales in its quarter ended June 30.
Lennar said on Wednesday its average selling price rose 15 percent to $332,000 in the quarter ended Aug. 31. Gross margins on home sales improved to 25.2 percent from 24.9 percent a year earlier.
The company has been able to raise prices despite a choppy recovery in the U.S. housing market as it mainly caters to buyers looking for a second home. Such buyers are generally more comfortable with volatile interest rates.
Lennar also accumulated land with a string of low-cost purchases during the 2008-2010 economic downturn, giving it an edge over competitors like D.R. Horton and Pulte Group even in a slowdown.
After a two-month slide in May and June this year, U.S. housing starts surged 15.7 percent to an eight-month high in July, suggesting the housing market recovery was back on track, according to the Commerce Department. (http://reut.rs/1rTZnEe)
"This recovery has been driven by years of production deficit that has limited supply while demand has come back to the market," Lennar's Chief Executive Stuart Miller said.
Applications for U.S. home mortgages, a leading indicator of home sales, rose last week as both purchase and refinancing applications jumped, data from the Mortgage Bankers Association (MBA) showed.
Net income attributable to Lennar rose 47 percent to $177.8 million in the third quarter. Total revenue rose 26 percent to $2.01 billion.
The profit equated to 78 cents per share, well above the 67 cents analysts' on average were expecting, according to Thomson Reuters I/B/E/S.
"Increased new residential construction activity and better financial performance represent potential catalysts for share price appreciation," RBC Capital Markets LLC analyst Robert Wetenhall wrote in a note.
Lennar's shares rose to $41.39 in premarket trading. Up to Tuesday's close, they had fallen 1.09 percent this year, compared with a 4 percent fall in the Dow Jones Home Construction Index.