Lender Demanding More in Interest Payments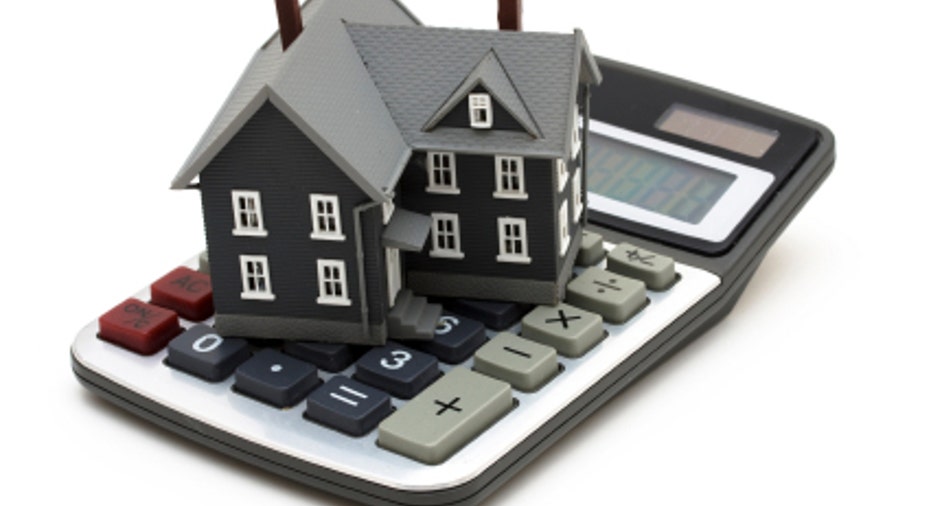 Dear Dr. Don,
I have some questions about some problems I'm having with a home equity loan. The Truth in Lending Act statement said it was a fixed-rate loan with 120 payments to pay off a $24,000 loan over 10 years. At one point, I asked the lender about paying midmonth because my monthly paycheck came in on the 18th. They told me if I made an extra payment, they would agree to that arrangement with no late fee.
About two years ago, I discovered that they have been charging me extra interest for those days. I was never informed about the extra interest. I made 161 payments to pay off what should have been only 120 payments. I think that was at least $12,000 in additional interest added to my loan. They refuse to give me an accounting of what payments I made and when and how much was paid against principal and interest on each payment since the inception of the loan in 1998. They said they would give me copies of all my statements at a cost of $2 apiece. What's wrong here? Is this legal?
Thanks,
-- Mary Ann Maligned
Dear Mary Ann, Something doesn't sound right. A home equity loan, as you stated, has a fixed-interest rate and fixed payments. Interest is paid in arrears, meaning this month's payment is paying last month's interest. Late payments should result in a late fee, not additional interest expense. Even if the loan did allow the lender to charge you additional interest expense, the idea that it would take you another 41 payments, and an extra $12,000 in interest expense, just doesn't make sense.
You definitely need to review both your loan documents and your payment history, but there shouldn't be any need to spend $322 replacing your statements. Your lender has an obligation to show how the payments were spread between principal and interest over the life of the loan. If the lender is unwilling to do that, that's when you need to bring in the regulators. Tell the lender that's your next step. They might then be more forthcoming in providing your loan history without requiring you to pay for replacement statements.
For home equity loans, it's likely that the appropriate regulatory body is either the Federal Reserve Board or the Office of the Comptroller of the Currency. Both have consumer help websites that will help you file a complaint against the lender. Otherwise, they should point you toward the appropriate regulatory agency. It might also be worth reaching out to the new Consumer Financial Protection Bureau, or CFPB.
Get more news, money-saving tips and expert advice by signing up for a free Bankrate newsletter.
Bankrate's content, including the guidance of its advice-and-expert columns and this website, is intended only to assist you with financial decisions. The content is broad in scope and does not consider your personal financial situation. Bankrate recommends that you seek the advice of advisers who are fully aware of your individual circumstances before making any final decisions or implementing any financial strategy. Please remember that your use of this website is governed by Bankrate's Terms of Use.
Copyright 2013, Bankrate Inc.