Legg Mason Net Income Falls in 4Q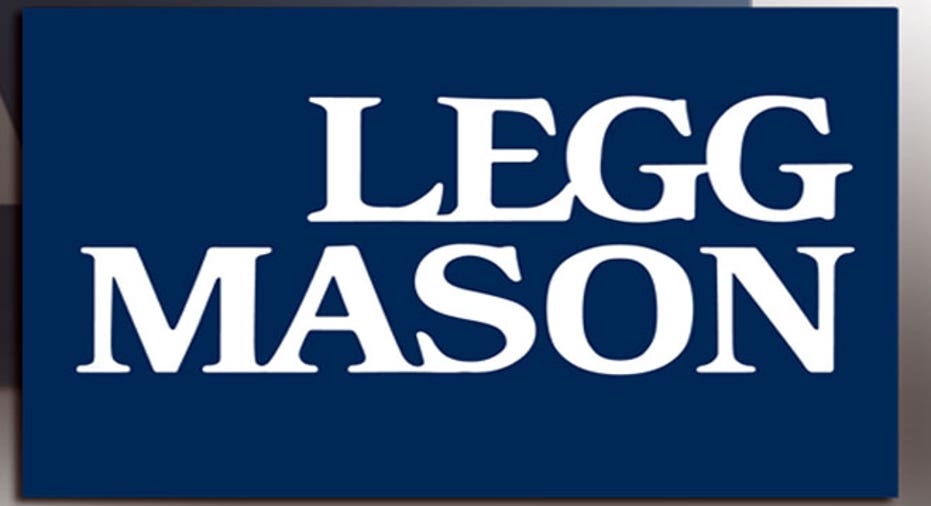 Asset manager Legg Mason Inc on Tuesday said its profit fell sharply in the three months ended March 31, driven down by real estate losses.
The results are the first the Baltimore-based company has reported since its board named Joseph Sullivan as its permanent chief executive in February. Previously Legg Mason's sales chief and interim CEO, Sullivan must reverse a long record of net quarterly withdrawals by customers tied to past performance problems.
Outflows continued in the quarter, totaling $1.8 billion, Legg Mason said. Assets under management rose to $664.6 billion at March 31, up from $648.9 billion at Dec. 31, driven mainly by the rising value of investments that added $12.1 billion.
Legg Mason's net income was $29.2 million, or 23 cents per share, for its fourth fiscal quarter, compared with $76.1 million, or 54 cents per share, for the same period a year before.
The latest results included real estate losses of $52.8 million, or 27 cents per share, Legg Mason said.
Analysts surveyed by Thomson Reuters I/B/E/S on average had expected Legg Mason to earn 20 cents per share in the latest quarter.