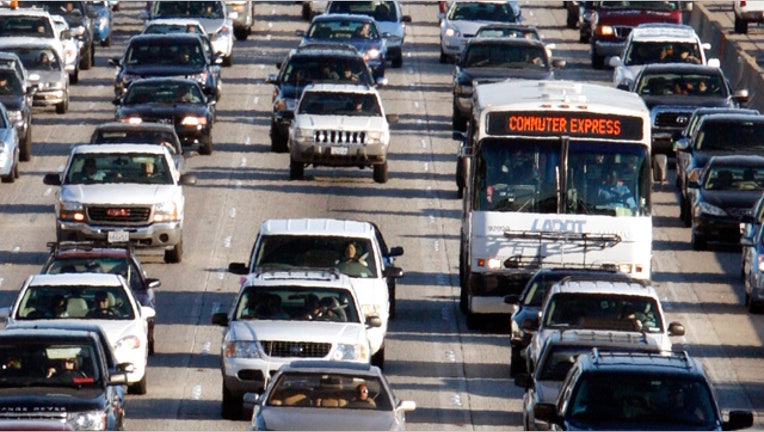 Question: Here in Colorado marijuana was legalized.  Will this make any difference in regard to auto insurance?
Answer:  Sure. You can get a DUI with pot, too, and your insurance company will definitely take notice of that.  (See "Pot legal?  You can still get a DUI")
One study estimates that Coloradans will consume 2.2 million ounces of marijuana next year once new laws go into effect. Hypothetically, if an abundance of pot smokers taking to the road causes crash rates to go up, premiums could rise for all Colorado drivers, not just those who partake.
In November 2012, Colorado voters passed an amendment to the state constitution that basically set up the legalization of marijuana for personal use. Under Amendment 64, Colorado residents over the age of 21 are legally allowed to possess up to one ounce of marijuana and cultivate up to six plants.
This month, May 2013, lawmakers approved bills to officially regulate recreational marijuana use and sales - making Colorado the first state to do so in the country.  Once the governor signs them into law
Marijuana can be sold at specially licensed retail stores.  The first stores of this type are expected to open January 1, 2014.
Colorado residents will be able to buy up to an ounce of marijuana at a time at the retail stores.  Individuals coming in from out-of-state will only be able to purchase a quarter-ounce at a time. 
Edible marijuana products will have serving-size limits that consumers will need to abide by.
Motorists in Colorado will be subjected to a stoned-driving limit.  The law is written so that juries can presume that any driver testing above the limit was "too high" to drive.
House Bill 1325 isets a marijuana blood content driving limit.  It says that if a driver's blood contains 5 nanograms or more of delta 9-tetrahydrocannabinol (referred to as THC) per milliliter there is "permissible inference" that the individual is under the influence.
If you're convicted of driving under the influence, whether it's alcohol or marijuana, you can face plenty of penalties.  Punishment by the state can include the revocation of your license, possible jail time, fines and fees.
Punishment by car insurance companies comes in the form of higher premiums.  A DUI of any kind is seen as a serious offense and will squeeze your finances. (See "Tighter DUI rules could be costly" to find out why we call a first-time DUI the $10,000 cocktail.)
A Colorado driving record goes back seven years, so while some insurers may only rate for three, there are those that will go back five to seven years, adding a surcharge to your premium every year.  Also, a SR-22 may be required for a period of time, typically three years.
The best way to keep rates low is to keep your driving and claims records clean and comparison shop for auto insurance at each renewal period, or when you make changes to your policy like adding a driver or car.
Even if you end up partaking in too much cannabis and receive a DUI, shopping around for car insurance can help since each insurer rates violations differently - a surcharge of 50% instead of 150% can make a real difference to your finances.  (See "Shopping around after a DUI")
The original article can be found at CarInsurance.com:Hey, my state just legalized marijuana!