Legal Headaches Force 'Girls Gone Wild' Into Bankruptcy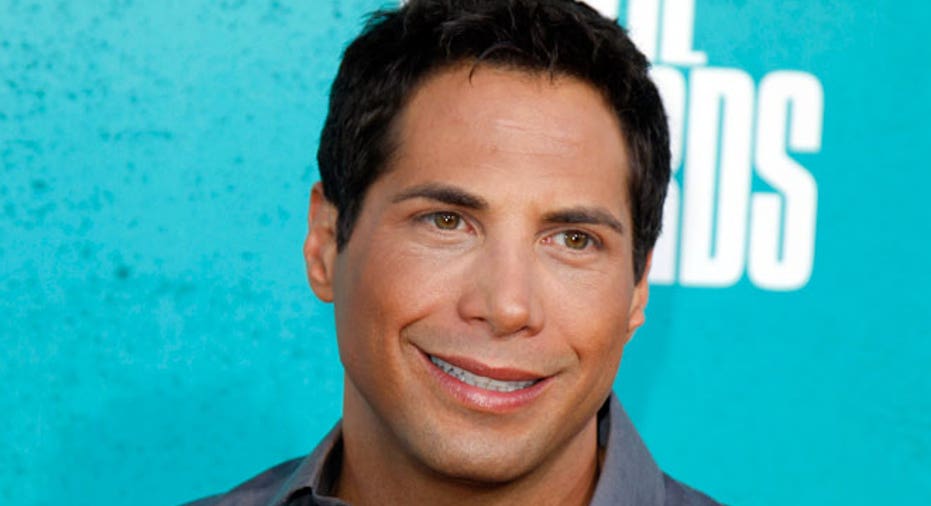 The parent company that owns the racy "Girls Gone Wild" video series filed for Chapter 11 bankruptcy protection this week in the wake of a slew of costly legal judgments.
Filed in the U.S. bankruptcy court in Los Angeles, GGW Brands LLC listed estimated liabilities of $10 million to $50 million, including more than $16 million in disputed claims.
The legal bills are highlighted by a $10.3 million claim by Wynn Resorts (NASDAQ:WYNN) against Joe Francis, the founder of "Girls Gone Wild," for gambling debt and statements against the casino and its founder Steve Wynn.
Last year a $40 million libel award for Wynn was cut to $19 million following a slander trial against Francis. Francis, who is appealing the ruling, had accused Wynn of threatening to kill him due to his mounting gambling debt.
GGW Brands, which listed less than $50,000 in assets in the bankruptcy filing, compared itself with high-profile U.S. companies that have restructured in court like General Motors (NYSE:GM) and American Airlines.
"Girls Gone Wild remains strong as a company and strong financially," the company said in a statement, according to The Associated Press. "The only reason Girls Gone Wild has elected to file for this reorganization is to re-structure its frivolous and burdensome legal affairs."
GGW Brands is also facing a claim for about $5.8 million stemming from a judgment won last year by a St. Louis woman against Francis. The woman claimed her breasts were recorded by Girls Gone Wild without her permission.