LeBron, Ronaldo, Beyonce: Part of the top 10 highest-paid celebs of 2017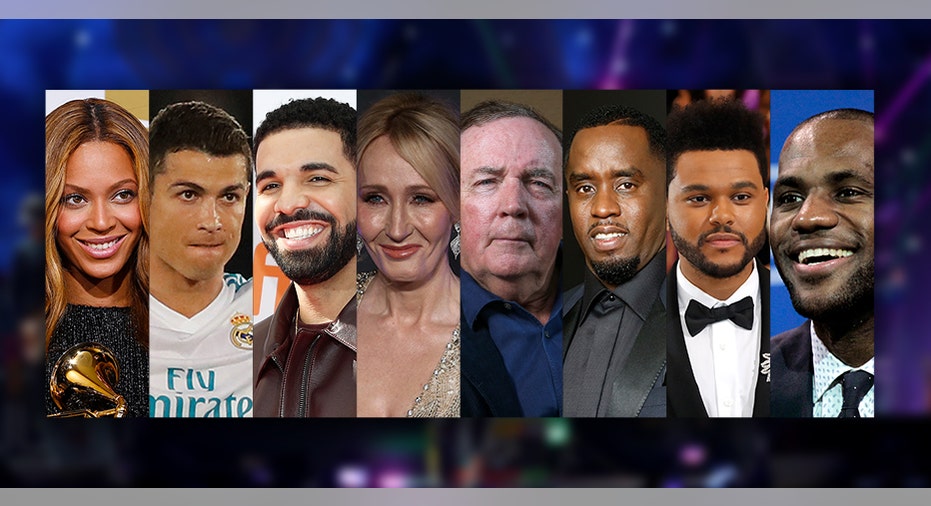 Some of the world's top entertainers have made big bucks over the course of the last 12 months.
Musicians, athletes, authors, actors and radio stars made Forbes' list of the world's highest-paid celebrities; a distinct group which garnered a total of $5.15 billion last year.
FOX Business breaks down the top 10 highest-earning celebrities based on Forbes' list.
1. Sean Combs- $130 M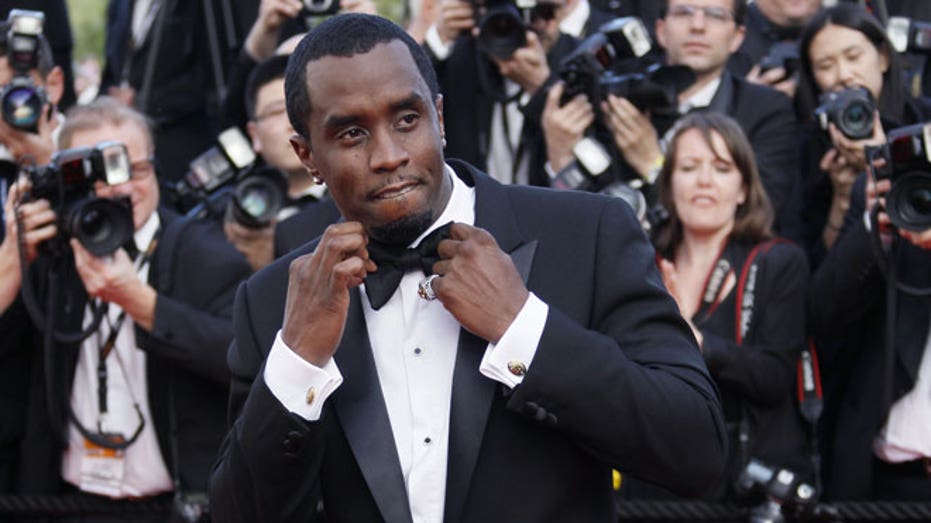 ---
The 48-year-old rapper and businessman took home the No. 1 spot on the list with $130 million. Most of Diddy's earnings can be attributed to his Bad Boys Family Reunion Tour – which features past, present and future artists from the Bad Boy Entertainment record label – as well as his partnership with Diageo's Ciroc vodka. Combs also sold one-third of his Sean John clothing line for about $70 million.
2. Beyonce- $105 M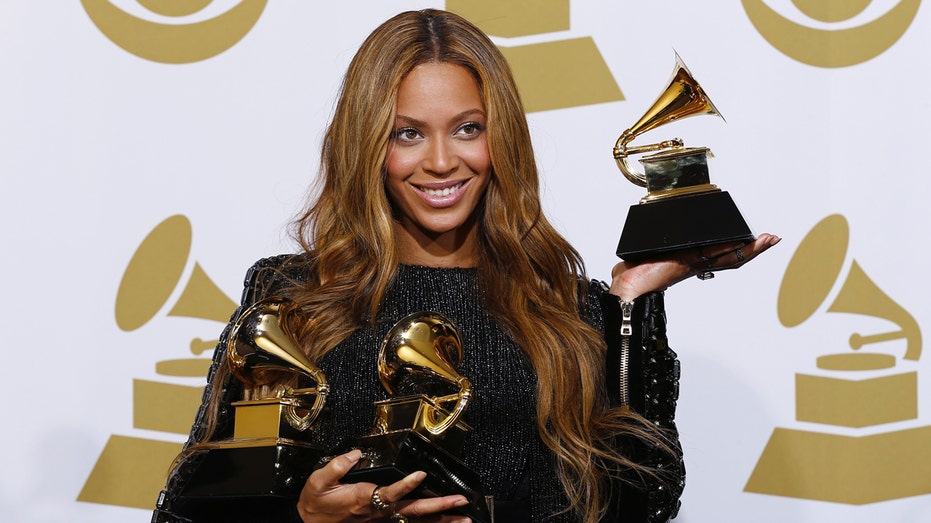 ---
Due to the superstar singer's Formation World Tour of 2016, which brought in more than $250 million, and strong sales of her chart-topping album "Lemonade," Beyoncé earned $105 million. She is also a co-owner of music streaming service Tidal, along with husband Jay-Z, Usher, Kanye West, Rihanna and other famed musicians – the value increased thanks to Sprint's acquisition of 33% of the company, worth a reported $200 million, according to Billboard.
3. J.K. Rowling- $95 M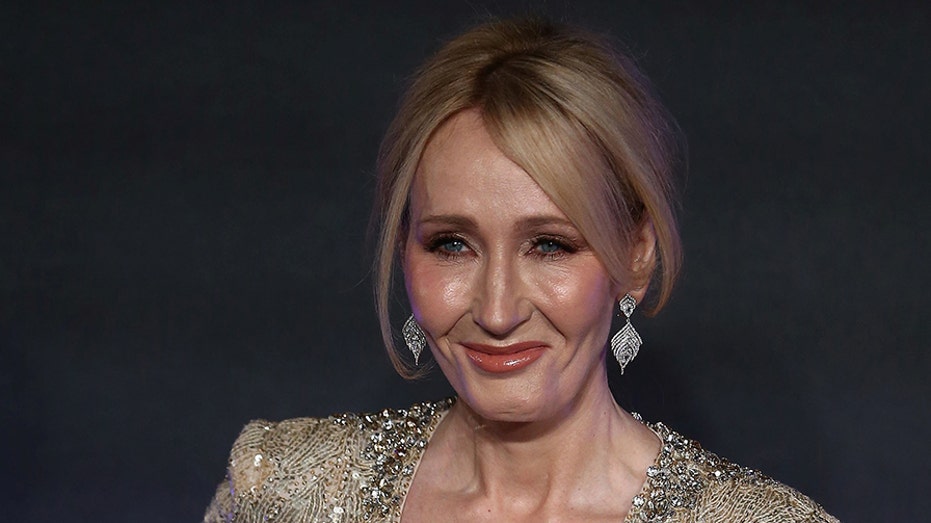 ---
The British novelist of "Harry Potter" fame earned $95 million in 2017, thanks to the young wizard himself. This time, the magic wand paid off in the form of a co-written stage play called "Harry Potter and the Cursed Child," which topped Amazon's list of best-selling books in 2016, and has repeatedly sold out shows on London's West End. A movie extended from the Harry Potter film series, "Fantastic Beasts and Where to Find Them," as well as themed rides at Universal Studios, also contributed to her earnings.
4. Drake- $94 M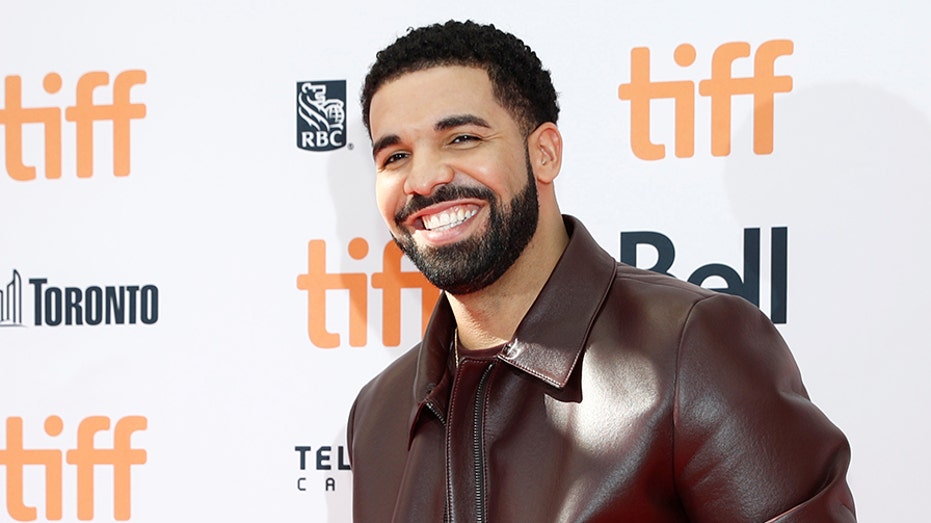 ---
Another artist reaping the success of a concert tour, Drake earned $94 million in 2017, largely due to his Boy Meets World Tour, which ended in November. The Canadian musician was the most-streamed artist in the world in 2017. He also makes money from partnerships with Apple, Sprite and Nike.
5. Cristiano Ronaldo- $93 M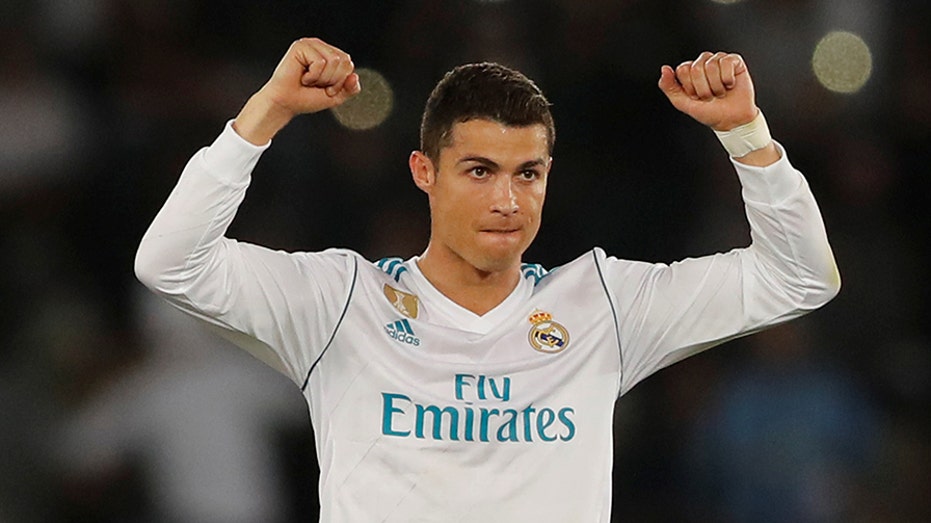 ---
The soccer phenom took home $93 million in 2017, and was also named FIFA's best male player in the world for the fourth time in five years. Ronaldo signed a new contract in November 2016 that would keep him with Real Madrid until 2021 at more than $50 million per year, and inked a $1 billion lifetime deal with Nike in the first quarter of last year.
6. The Weeknd- $92 M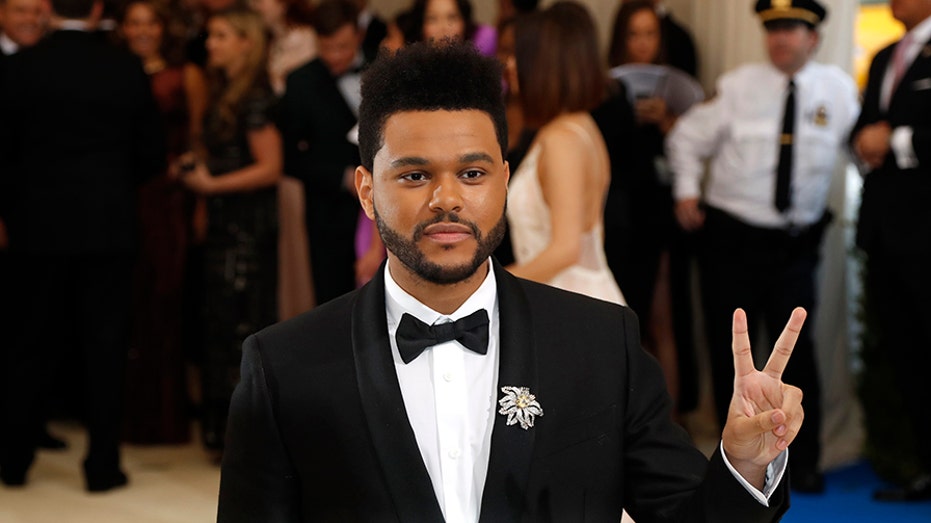 ---
The musician earned $92 million, making more than $1.1 million dollars per stop during his Starboy: Legends of the Fall World Tour, which ended in December 2017 in Perth, Australia. The Weeknd, whose real name is Abel Tesfaye, recently cut ties with H&M after the clothing retailer used a photo of an African-American child modeling a sweatshirt with "Coolest Monkey in the Jungle" on the front on its website.
"Woke up this morning shocked and embarrassed by this photo. i'm deeply offended and will not be working with @hm anymore..." the musician wrote in a tweet.
7. Howard Stern- $90 M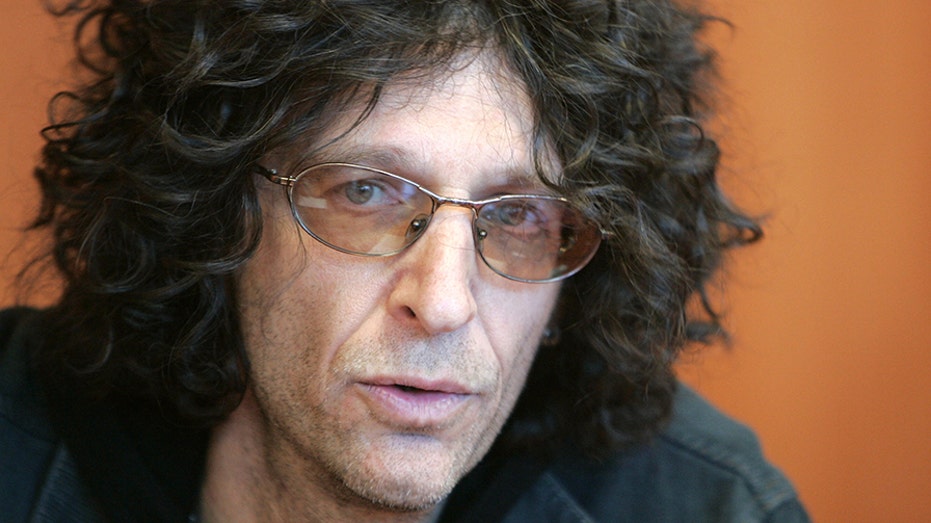 ---
The New York-based "shock jock" radio host earned $90 million last year, largely from his mega-contract with SiriusXM. Though terms of the deal, which was signed in December 2015 and will keep Stern on the air through 2020, weren't disclosed, analysts believe Stern to garners between $80 to $90 million annually, according to the LA Times. Stern also mentioned plans to roll out a new streaming video app as well.
8. Coldplay- $88 M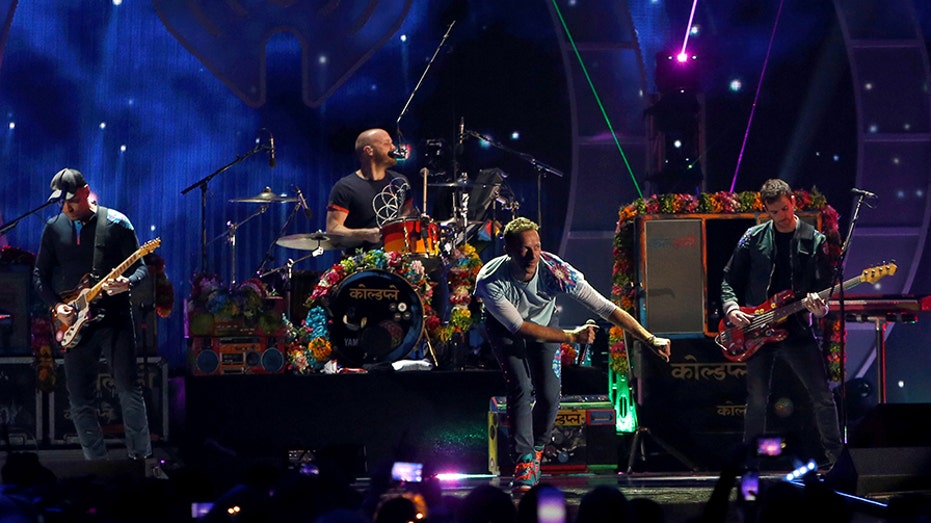 ---
The British rock band, led by frontman Chris Martin, made most of its $88 million through its spring Head Full of Dreams Tour. Playing at large venues in countries from Australia to Brazil to the U.S., the group grossed more than $5 million per city.
9. James Patterson- $87 M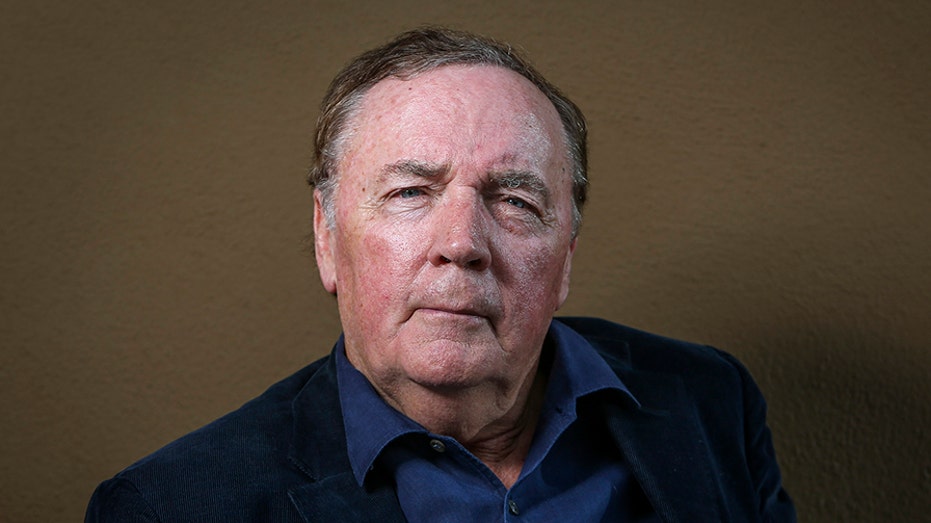 ---
Known for his "Alex Cross" series, the 70-year-old Patterson sold nearly 10 million domestic copies in a year, making him the nation's richest author and contributing to the $87 million he earned last year. Patterson teamed up with former President Bill Clinton on a mystery novel called "The President is Missing," which is set to be published in June. In September 2017, Showtime acquired rights to adapt the book into a television series
10. LeBron James- $86 M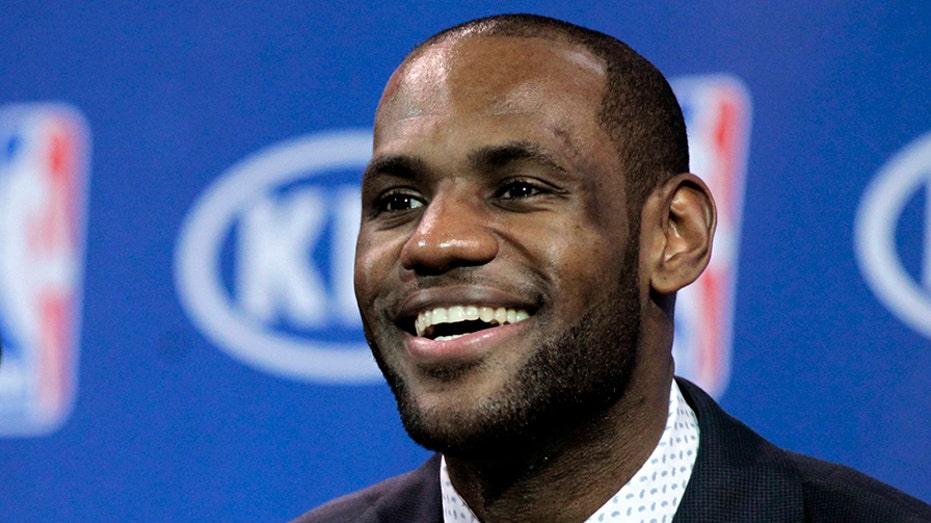 ---
After leading his hometown Cleveland Cavaliers to victory in the 2016 NBA championship, "King" James, who earned $86 million last year, re-signed for another three years in a deal worth $100 million. The basketball superstar has partnerships with Coca-Cola, Beats by Dre, Kia Motor, Intel and Verizon, as well as a lifetime deal with Nike that could potentially allow him to earn more than $1 billion. James also invested in Blaze Pizza in 2012, which has since become the fastest growing restaurant business in the U.S., as previously reported by FOX Business.