Learning From Facebook Fiasco, NYSE Holds Successful Test of Twitter IPO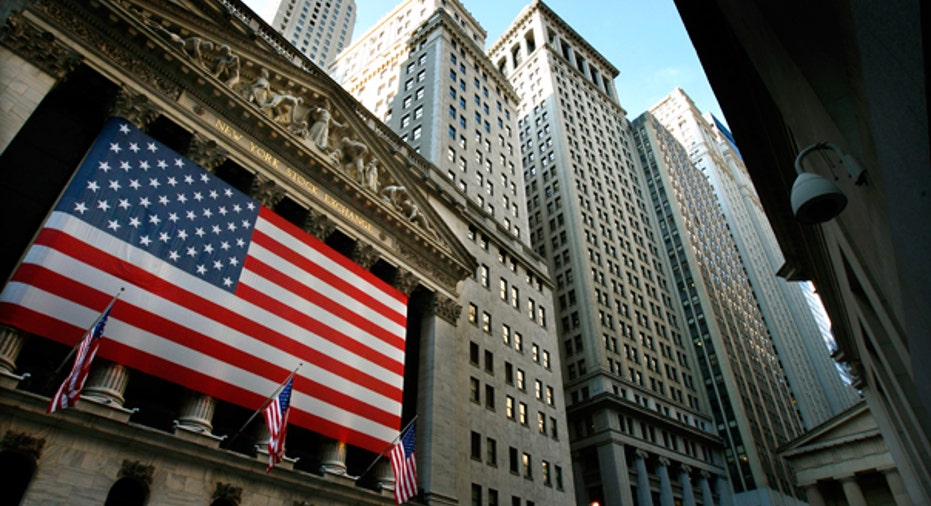 Determined to avoid a repeat of the messy Facebook (NASDAQ:FB) debut, the New York Stock Exchange said it held a successful dry run of Twitter's initial public offering over the weekend.
Wall Street and Silicon Valley are buzzing about Twitter's IPO, the most highly anticipated debut since Facebook's in May 2012. Twitter is expected to begin trading as early as November 7.
In a statement on Monday, NYSE confirmed its systems test on Saturday was "successful."
The test run highlights how the Big Board, owned by NYSE Euronext (NYSE:NYX), is trying to prevent a repeat of the chaos that marred the Facebook debut on the Nasdaq Stock Market.
"We're grateful to all the firms that chose to participate. We are being very methodical in our planning for Twitter's IPO, and are working together with the industry to ensure a world class experience for Twitter, retail investors and all market participants," NYSE said.
Twitter dealt a blow to Nasdaq OMX Group (NASDAQ:NDAQ) by deciding not to list on that exchange, which has been hit by a number of high-profile technical glitches. Last week, Nasdaq said the total value of claims that market makers can recover from the botched Facebook IPO is $41.6 million.
The test run on Saturday featured hundreds of thousands of orders, including an order from a single firm for almost 81 million shares, according to a person familiar with the matter.
After initially unveiling its S-1 IPO filing in early October, last week Twitter said it plans to sell as many as 80.5 million shares priced at $17 to $20 each. That means the micro-blogging company could raise up to $1.6 billion and achieve a valuation of as much as $11.1 billion.
Many analysts are bullish on Twitter's prospects, despite the fact the company reported a wider net loss of $69.3 million during the first six months of 2013.
"We have a high degree of confidence that Twitter can continue producing sales growth for many quarters to come," Brian Wieser, an analyst at Pivotal Research Group, wrote in a note ro clients on Monday.
Wieser initiated coverage of Twitter with a "buy" rating and set an end of 2014 price target of $29, which is 46% above the high end of the IPO range.