Leap Wireless Springs 115% Higher, Blows Past AT&T Buyout Price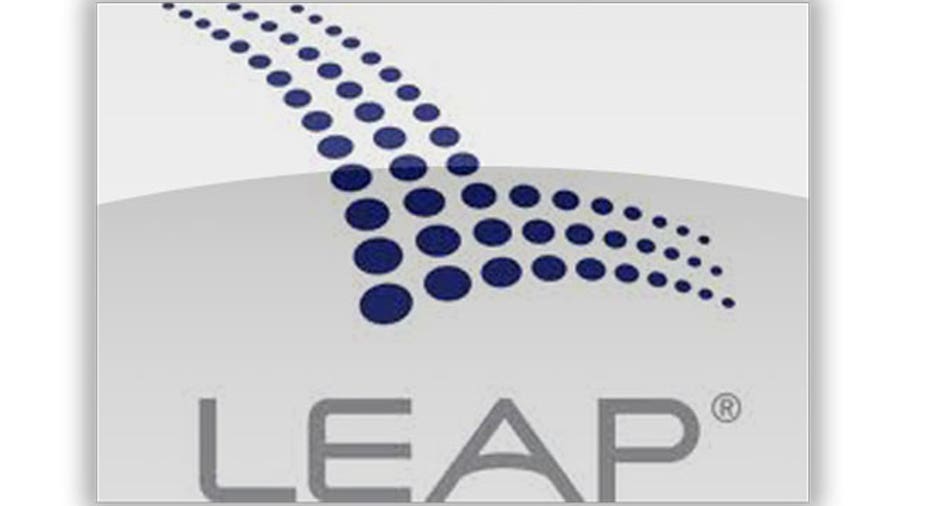 Shares of Leap Wireless (NASDAQ:LEAP) raced 115% higher Monday morning after AT&T (NYSE:T) unleashed a $1.2 billion buyout of the prepaid mobile service provider that featured a hefty premium.
In an attempt to gobble up coveted spectrum and compete better against discount wireless providers like T-Mobile US (NYSE:TMUS), AT&T offered to acquire Leap Friday evening for $15 a share in cash.
That price tag represents a whopping 88% premium on Leap's last closing price of $7.98 and a level unseen since July 2011.
Interestingly, Leap's shares blew past that $15 bid price on Monday, surging as high as $17.25, indicating Wall Street believes the AT&T offer could be sweetened or topped. Shares of San Diego-based Leap were recently up 114.29% to $17.10.
AT&T, the No. 2 U.S. carrier, said it believes the result of the buyout "will be increased competition, better device choices, improved customer care and a significantly enhanced mobile Internet experience for consumers seeking low-cost prepaid wireless plans."
The deal is subject to review by the Federal Communications Commission and the Department of Justice, which blocked AT&T's proposed takeover of T-Mobile for $39 billion in 2011.
The Leap takeover announcement also drove buying in shares of other spectrum holders, including NTELOS Holdings (NASDAQ:NTLS), U.S. Cellular (NYSE:USM) and U.S. Cellular parent Telephone & Data Systems (NYSE:TDS).
For its part, Dallas-based AT&T dropped 0.71% to $35.56 Monday morning.