Leaked Doc Offers New Hint About Verizon iPhone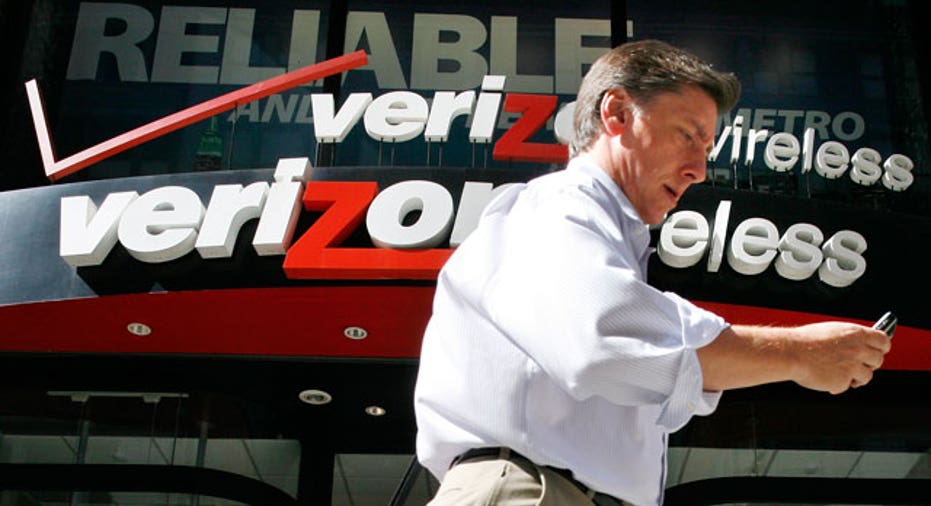 Let the countdown begin. With the New Year less than a week away, the eyes of the technology world are shifting to Verizon Wireless and its not-so-secret plans to release Apple's iPhone on its network in 2011.
After reports in The Wall Street Journal, Bloomberg News and elsewhere scooped the move, another hint dropped over the Christmas weekend.
Skype, the online voice calling software, briefly posted a new support document that linked Verizon and the iPhone, which has been the exclusive province of AT&T Mobility for the past three years in the U.S.
"How do I make video calls with Skype for iPhone?" the support document asked, under the logos of Verizon and Skype.
Skype hastened to take down the link, but that was not fast enough for technology blogs, which immortalized the document in the annals of the internet.
AT&T's exclusive contract for the iPhone expires Dec. 31, and the Journal reported that Verizon would open up its network to the smartphone "early next year."
All eyes will be on Apple, AT&T and Verizon at January's Consumer Electronics Show in Las Vegas, where tech companies traditionally announce major new products for the year.
Read more: http://www.9to5mac.com/44408/skype-ratchets-it-up-a-notch-advertises-verizon-iphone-ipad-version-too