Lawsuits against Equifax pile up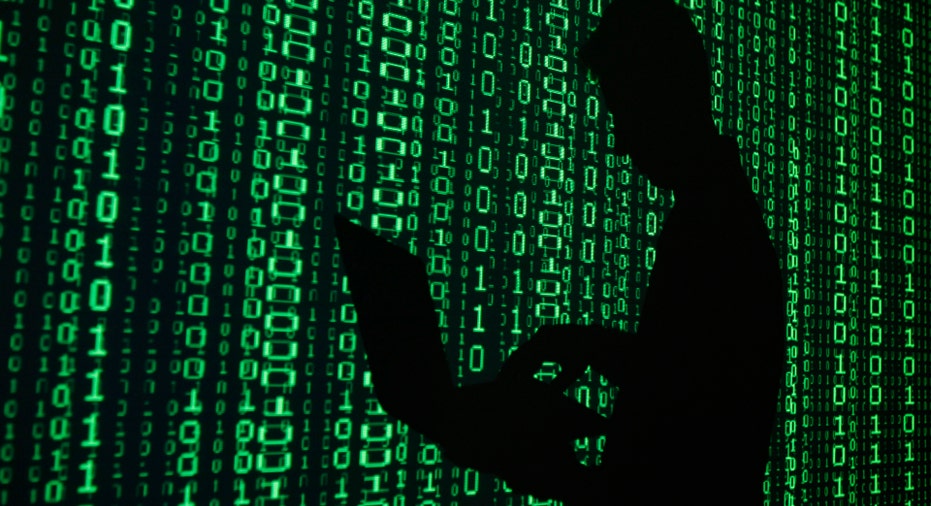 More than two dozen lawsuits have been filed in the United States against Equifax Inc after the credit reporting company said thieves may have stolen personal information for 143 million Americans in one of the largest hackings ever.
At least 24 federal lawsuits had been filed by Sunday in connection with the breach, which Equifax had publicly revealed three days earlier, and more were filed on Monday, court records show. Most will likely be combined into a single piece of nationwide litigation.
Equifax said it learned of the hacking on July 29, and has set up procedures it said are intended to help people protect their Social Security numbers and other identifying information. (https://www.equifaxsecurity2017.com/)
Some lawsuits criticized Equifax's offer of a year of free credit monitoring with its TrustedID product, with one complaint filed in San Jose, California, suggesting Equifax might do this to lay a "foundation" to pitch costlier services.
It cited a Feb. 22 regulatory filing in which Atlanta-based Equifax said more companies are offering free or low-cost services such as credit scores, reports and monitoring "as a means to introduce consumers to premium products and services."
In afternoon trading, Equifax shares were down $10.03, or 8.1 percent, at $113.20. They closed at $142.72 on Sept. 7, before the breach was disclosed. Some lawyers have said they may file securities fraud lawsuits over the share price decline.
(Reporting by Jonathan Stempel in New York; Editing by Bill Trott)