Lawsuit by Ex-Wife of SAC's Cohen Revived on Appeal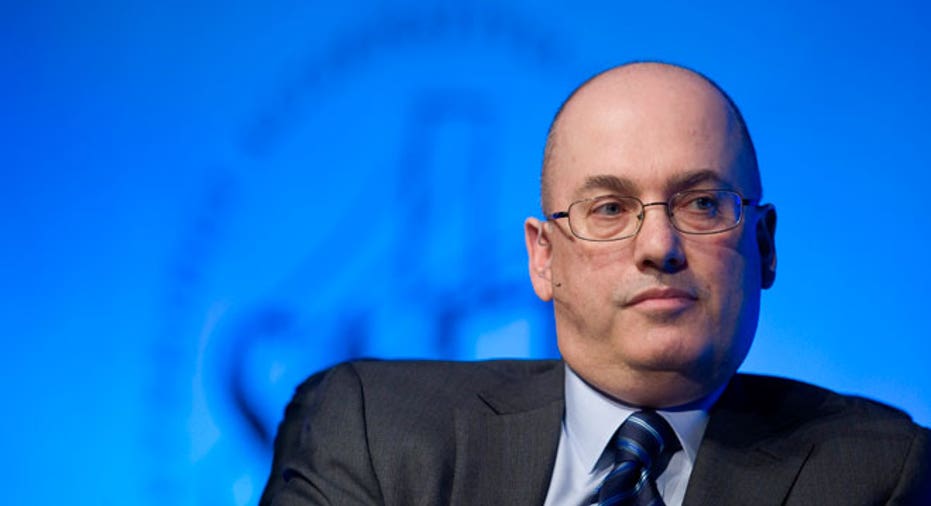 An appeals court has revived a lawsuit by the former wife of SAC Capital Advisors hedge fund founder Steven A. Cohen, who accused the billionaire of hiding $5.5 million from her during their divorce proceedings.
The 2nd U.S. Circuit Court of Appeals in New York said a lower court erred in dismissing fraud-based claims by Patricia Cohen, who had sued her ex-husband in 2009.
The appeals court also revived claims of racketeering and breach of fiduciary duty, while upholding the dismissal of an unjust enrichment claim.
"I'm delighted," Howard Foster, a lawyer for Patricia Cohen, said on Wednesday. "It looks like the court agreed with us on all the major issues."
SAC tried to downplay the decision.
"This is a procedural ruling and not a ruling on the merits," spokesman Jonathan Gasthalter said. "As we have said from the outset, these decades-old allegations by Mr. Cohen's former spouse were patently false and entirely without merit. We will continue to defend against them vigorously."
Wednesday's decision marks another legal setback for Cohen, whose hedge fund has been embroiled in a broad federal investigation of insider trading. On Friday, prosecutors charged Michael Steinberg, a veteran SAC portfolio manager at the firm, with insider trading.
Last month, the firm reached settlements totaling nearly $616 million with the U.S. Securities and Exchange Commission, without admitting or denying wrongdoing.
The case is Cohen v. Cohen et al, 2nd U.S. Circuit Court of Appeals, No. 11-1390.