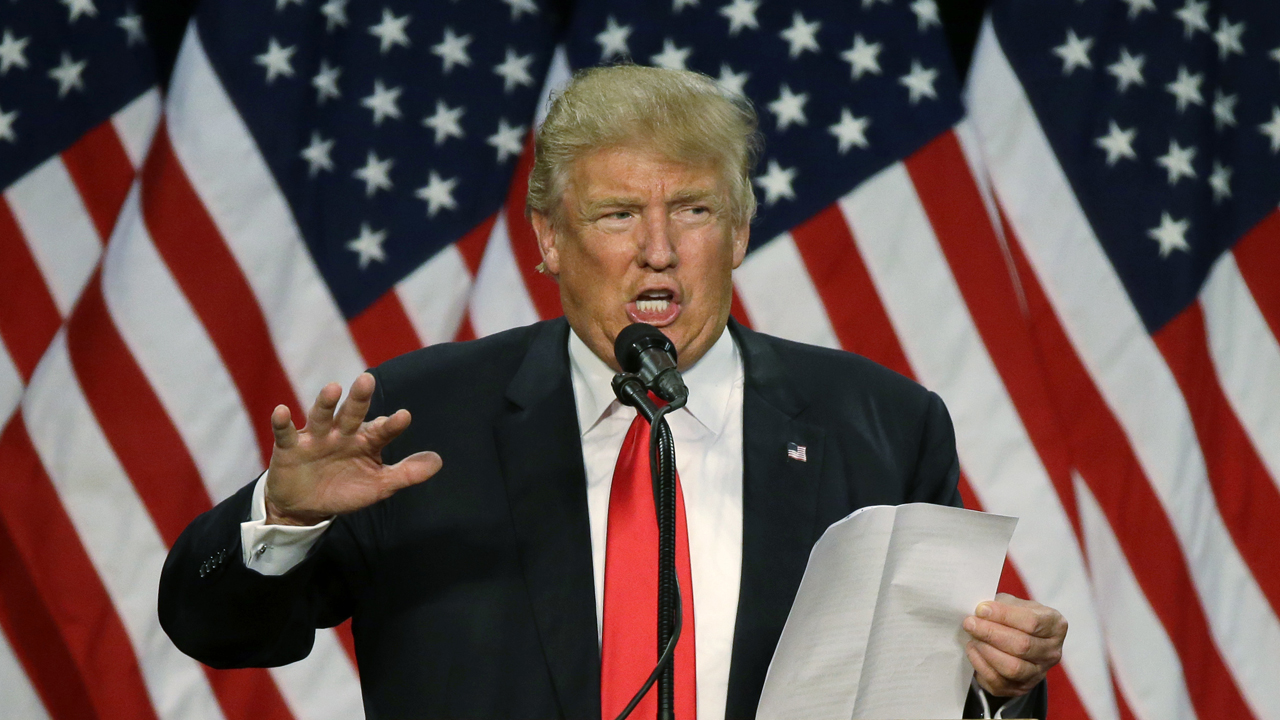 A new Instagram video released by Donald Trump puts Bill Clinton front and center, digging into the past of the former president, including prior accusations of sexual misconduct, in an attempt to hurt Hillary Clinton's bid for the White House.
Laura Ingraham, LifeZette editor-in-chief, discussed the ad during an interview with the FOX Business Network's Lou Dobbs, saying it was "effective."
"It's just one short little video, but there is an entire generation of American women who aren't familiar with what happened at the hands of Bill Clinton," Ingraham said. "It's not just about Hillary being an enabler, forgiving her husband—a lot of people do that. It's about what Hillary did to the women."
Ingraham said Trump's attacks against Hillary Clinton will only get worse as the election season progresses, and also commented on Paul Ryan's refusal to support the presumptive GOP nominee.
"I think at some point it becomes really curious as to what's going on here," Ingraham said. "I can see a little time passing, it's not a big deal. But the longer this goes on, the more interviews you give, the more conflicted you seem as the party has moved on," she said.