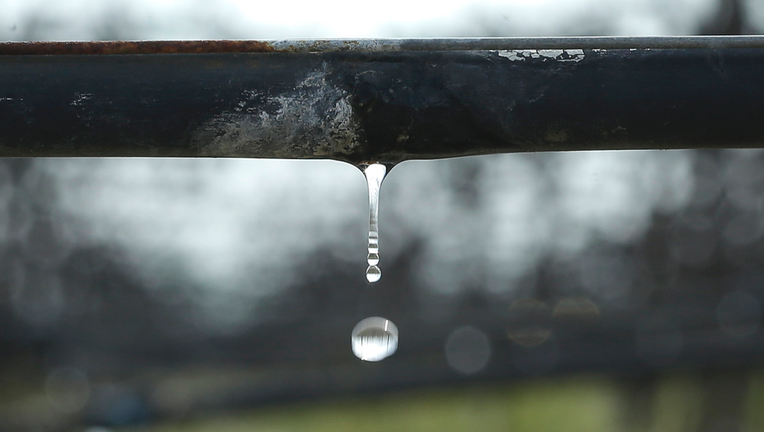 The Latest on California's proposal to build two giant water tunnels (all times local):
3:50 p.m.
California's largest water agency has approved a nearly $11 billion plan to help fund two enormous delivery tunnels, breathing new life into Gov. Jerry Brown's plan to remake the state's water system.
The board of the Metropolitan Water District of Southern California voted Tuesday to pay about $10.8 billion toward the twin-tunnel project supported by the governor.
The complete $17 billion project would divert the Sacramento River to feed two 35-mile (55-kilometer) tunnels that would carry supplies to pumping stations that send water south to San Joaquin Valley farms and Southern California cities.
___
12:30 a.m.
One tunnel or two? A week after Southern California's largest water agency abandoned a plan to pay for much of the state's ambitious water project, the funding debate begins again.
The Metropolitan Water District board will vote Tuesday on whether to approve $5 billion in funding for a single tunnel that would overhaul the state's north-south water system — or OK nearly $11 billion to help finance the construction of two tunnels.
Gov. Jerry Brown on Monday sent a letter urging the board to back the two-tunnel plan, which he's been supporting for years. In February, his administration agreed to trim the project down from two tunnels to one, in an effort to line up enough funding and ease environmental concerns.