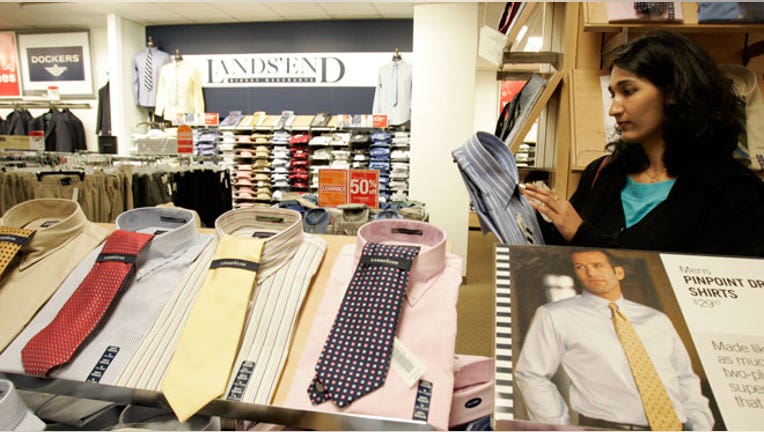 Lands' End (NASDAQ:LE) kicked off trading as a separate entity on Monday, posting heavy losses after its spinoff from struggling retail operator Sears Holdings (NASDAQ:SHLD).
Despite being one of the bright spots for Sears, Lands' End was spun off to existing shareholders in an effort to unlock value and allow Sears to focus on improving its core businesses, according to the company.
The clothing brand booked net income of $79 million in the latest full year, an increase of 58% over the prior year, while Sears suffered a loss of $1.4 billion.
Sears, which acquired Lands' End for $1.9 billion in 2002, will benefit from a $500 million dividend paid by the newly separated company. Lands' End will also pay rent for its 275 shops located in Sears department stores.
The split gave Sears chairman and CEO Ed Lampert's hedge fund a 48.4% stake in Lands' End, about the same as its ownership of Sears.
Lands' End had a bumpy ride in the early going. The stock was down 7.2% at $29.38 on Monday morning, while Sears rose 2.3% to $41.60.
In addition to the Lands' End spinoff, Sears has shuffled other parts of its retail portfolio over the past two years.
The Hoffman Estates, Ill.-based company gave shareholders a stake in Sears Canada and completely spun off Sears Hometown & Outlet Stores (NASDAQ:SHOS). It is also considering strategic options for Sears Auto Center, a chain of repair shops.