LafargeHolcim CEO to step down over Syria controversy: FT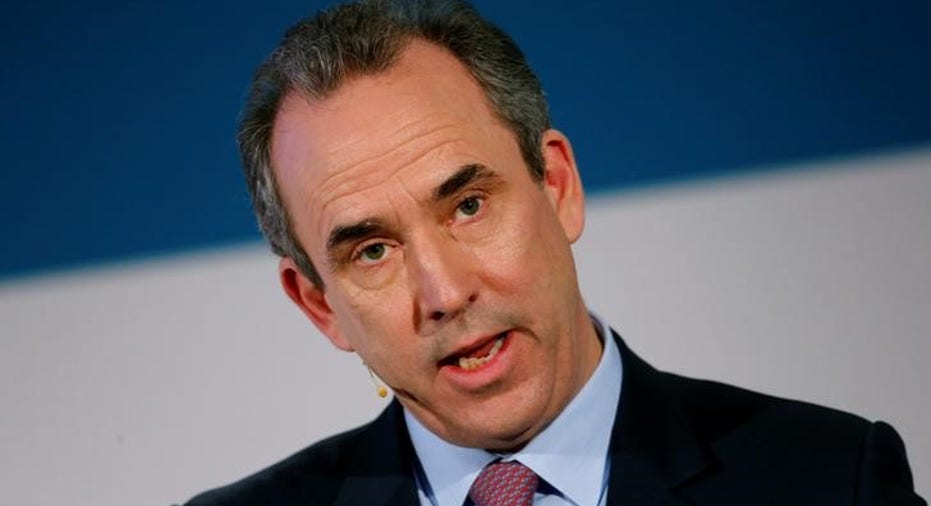 LafargeHolcim is close to announcing that its chief executive Eric Olsen is to step down following an internal investigation into activities at a former Lafarge cement plant in Syria, the Financial Times reported on Sunday, citing sources close to the company.
LafargeHolcim declined to comment on the FT report.
The cement maker in March said one of its cement plants probably paid protection money to armed groups in Syria to keep the factory running in the country.
The disclosure followed an internal investigation and highlighted the dilemmas companies face when working in conflict zones.
The sources said Olsen's departure terms were still under discussion on Sunday.
(Reporting by Brenna Hughes Neghaiwi. Editing by Jane Merriman)