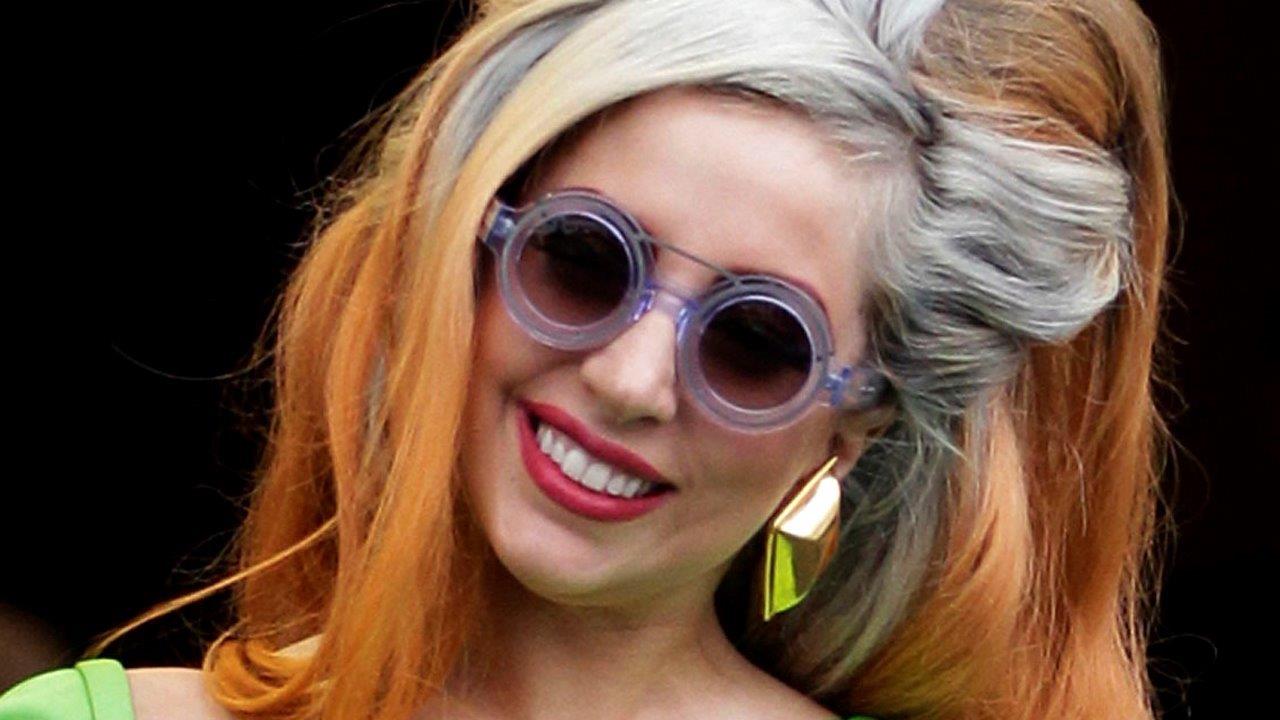 Lady Gaga's mom wants to see a world without bullying, and – together with her daughter -- she is launching a new digital platform aimed at countering negative with positive for today's youth.
"My daughter, let's just say she was unique growing up and that was not always appreciated by her peers.  So, she went through a lot of struggles and she does not want other young people to have the same kind of struggles," Cynthia Germanotta told the FOX Business Network's Maria Bartiromo.
Lady Gaga created the Born This Way Foundation to help empower young people, and recently the foundation launched a new digital platform called Channel Kindness. According to Germanotta, the platform will report stories of kindness on young people across the country – "spreading love, not hate."
Germanotta, Born This Way Foundation president and mother of Lady Gaga, explained how difficult her own daughter's struggles were for her as a parent.
"It's often heartbreaking to see your children go through that and not always feel equipped to really handle it the way that we should. It was a difficult road and even though we are a close family, nobody is immune from these types of issues," Germanotta said.
More from FOXBusiness.com
According to Germanotta, the Born This Way Foundation's goals grew out of those struggles her daughter and family faced early on.
"So we focus on the mental health of young people, you know, access and awareness around mental health, creating positive environments in schools, homes and communities and just generally acts of kindness to empower them," she said.