Labor Day celebrations across the nation may include the lowest gas prices since 2004. This is creating a $1 billion windfall for U.S. consumers.
1. Summer Pushes 2015 Driving to All-Time High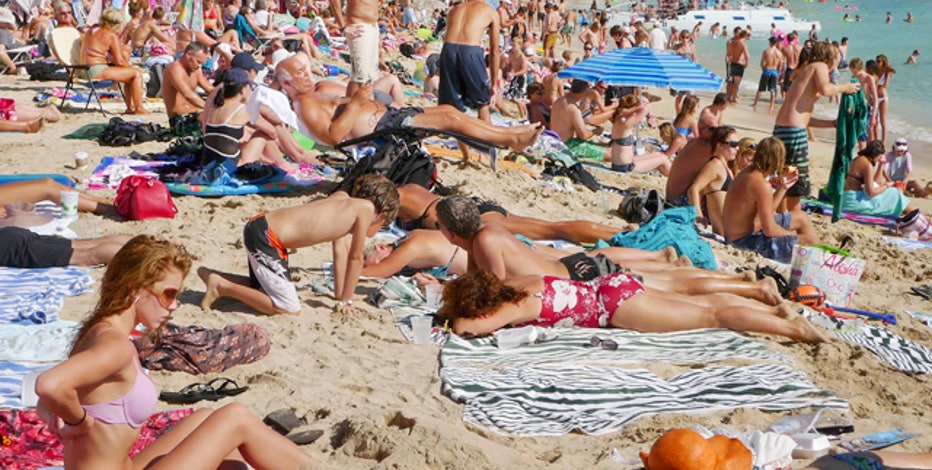 ---
The Federal Highway Administration estimates that Americans have driven 1.54 trillion miles in the first half of 2015 – an all-time high. People are no doubt eager to take advantage of lower gas prices in the final days of summer, though more driving may lead to higher fuel demand and in turn higher gas prices say experts.
2. Gas Prices Down From 2015 Peak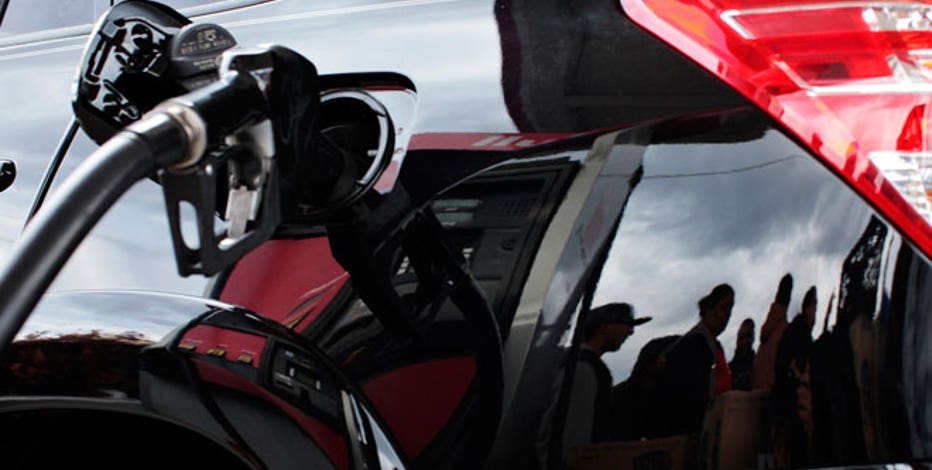 ---
Gasoline prices peaked at $2.80 on June 15. Since then, average U.S. gas prices have dropped about 37 cents per gallon on lower crude oil costs and a glut of petroleum supplies.
3. Gas Prices Are Higher On The West Coast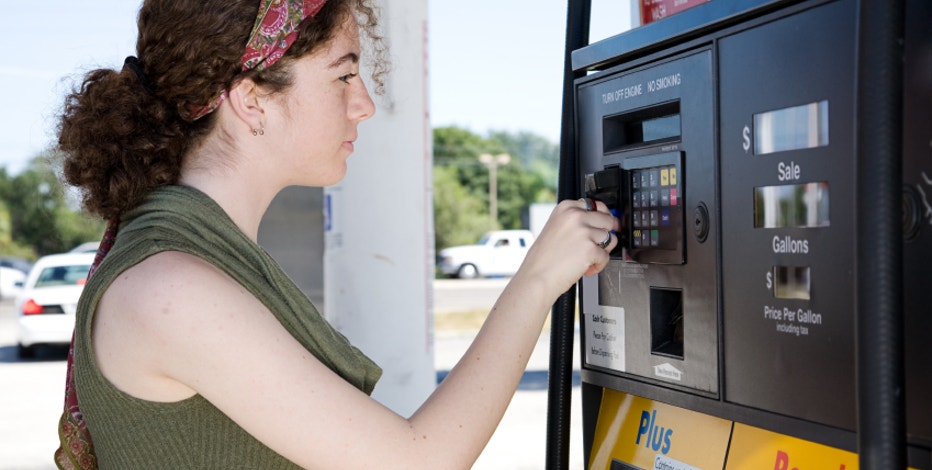 ---
AAA attributes higher West Coast gas prices mainly to ExxonMobil's (NYSE:XOM) refinery in Torrance, CA.,which experienced an explosion and shutdown in the spring. Gas prices shot above $4 per gallon, but have since declined to near or above $3 per gallon. Several other major refineries in the U.S. have experienced production problems this year.
4. Gas Prices vs. Crude Prices - What Gives?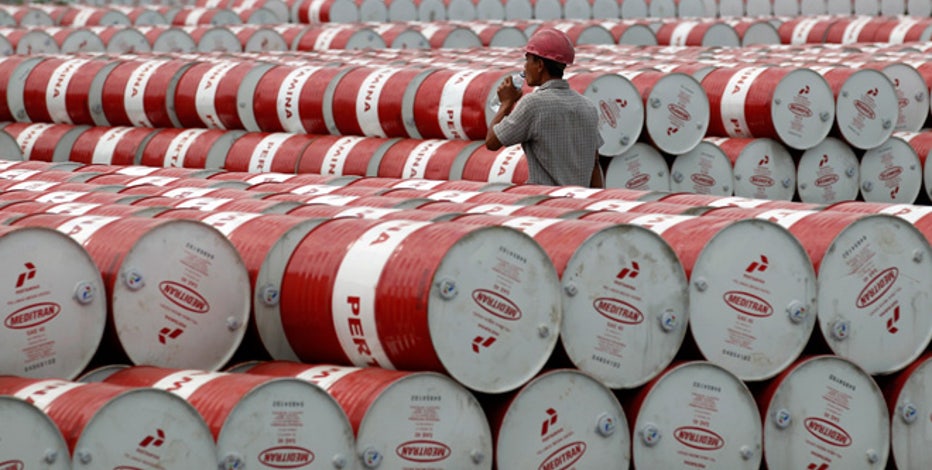 ---
AAA says gas prices are higher than expected because of "high demand and ongoing refinery problems, along with the higher cost to produce summer-blend gasoline that is required in many areas."
5. Oil Prices Have Been Swinging Dramatically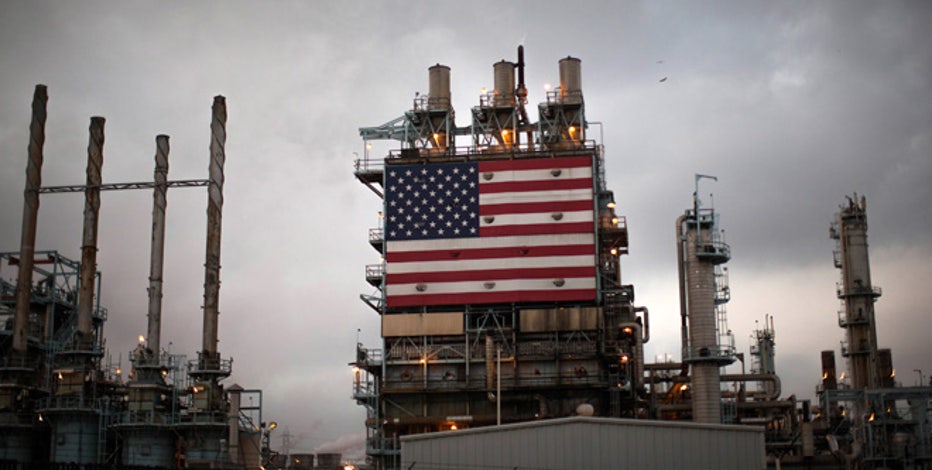 ---
The price of U.S. crude fell to $38.24 per barrel on August 24, which was the lowest closing price since early 2009, according to AAA. The cost of crude has gone up since then on "updated domestic production data and rumors that OPEC may curtail production." Domestic crude production is up 13% from a year ago.