Labor Day Gas Prices Fall to Lowest Level Since 2010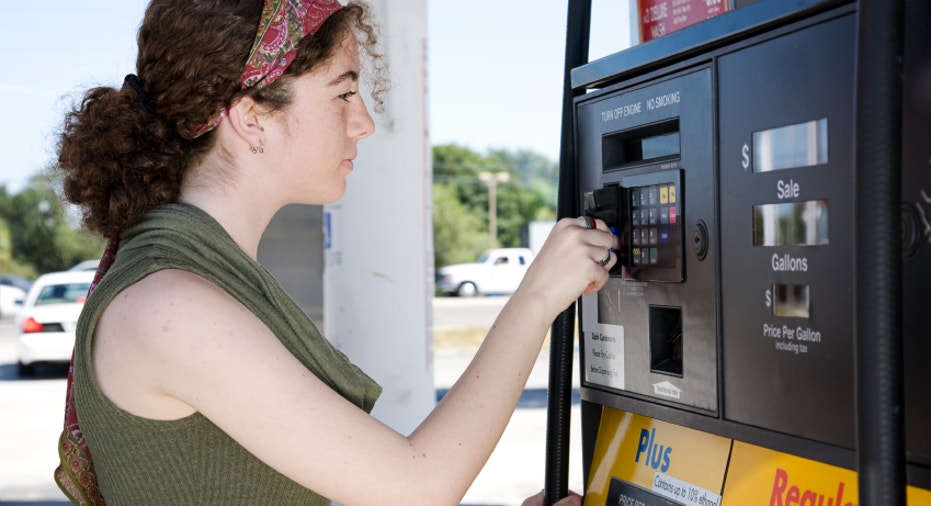 Here's another reason to look forward to the holiday weekend: low gas prices.
Drivers will see the cheapest prices at the pump this Labor Day since 2010, thanks to a slowdown in demand, a quiet Hurricane season and lack of geopolitical tensions in oil-producing regions, according to GasBuddy.com.
AAA's Daily Fuel Gauge Report shows the national average for a gallon of unleaded regular gas is currently $3.43, compared to $3.54 the same time a year ago. The most expensive Labor Day gasoline average occurred in 2012 when prices averaged more than $3.83 a gallon.
---
States Likely to See Average Gas Prices of Less than $3.25 for Labor Day:
New Jersey

Virginia

South Carolina

Tennessee

Mississippi

Alabama

Arkansas

Louisiana

Oklahoma

Texas
---
While gas prices are expected to continue their downward trend through the fall, Patrick Dehann, senior petroleum analyst at GasBuddy.com, says expanded geopolitical tensions and increased hurricane activity could make prices reverse course.
"While there has been a lot going on around the world, none of the big tensions have been in oil-producing countries. If that changes, and production and distribution is threatened, that could impact prices." The gas-tracking website expects average prices to fall below $3.25 by Veteran's Day, with some regions experiencing prices under $3. Drivers in regions that receive most of their gasoline from the U.S. Golf Coast, which currently account for more than 51% of U.S. refinery capacity, could experience the lowest prices. American oil production has increased by more than 3-million barrel per day since 2010.
Lower gas prices aren't just good for drivers' wallets, it's also a boon to the economy. "This means consumers have more disposable income and that money will flow into other sectors of the economy," says Dehann. "When gas prices go down, the food and entertainment industries get a boost, things like restaurants, movie theaters and families' entertainment tends to get an increase." According to GasBuddy, the country's fuel bill has occasionally been $500 million cheaper during some weeks in August compared to last year.
With the summer driving season coming to an end, experts say this will help keep pressure on gas prices when combined with the shale oil and natural gas booms in North America.
The switch to winter-blend gas, which tends to be significantly cheaper, after Sept. 15 will also help maintain lower prices at the pump. However, GasBuddy points out the relief at the pump will be slower to hit California and the Northeastern regions as they don't get much "cheap tight shale oil" and don't shift off the summer blend until November.