L Brands Sales Rose 6% in March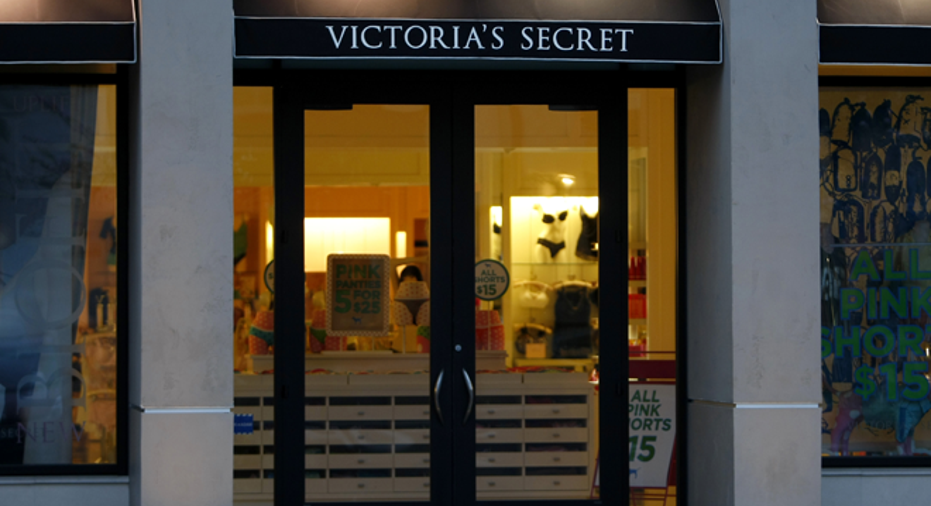 L Brands Inc. (NYSE:LB) said Thursday that its March sales increased 6% from the year before, sending shares up 1.4% in premarket trading.
L Brands is the owner of Victoria's Secret, Bath & Body Works and its own eponymous brand.
For the five weeks ended Saturday, sales rose to $981.2 million, helped by the early Easter date. Excluding newly opened stores, sales grew 9% overall, as well as in all three of its brand segments.
For the nine weeks ended Saturday, sales increased 7% on both a total and comparable-store basis.
The Columbus, Ohio-based retailer has been a relative bright spot in an industry that has faced issues such as markdowns and online shopping in recent years. In its most recently ended quarter, net sales rose 7%. In February, it raised its annual dividend by 47% and announced a special dividend of $2 a share.
Shares of L Brands have been up about 9% this year through Wednesday's close.
(By Angela Chen)