L Brands Raises 3Q Earnings Guidance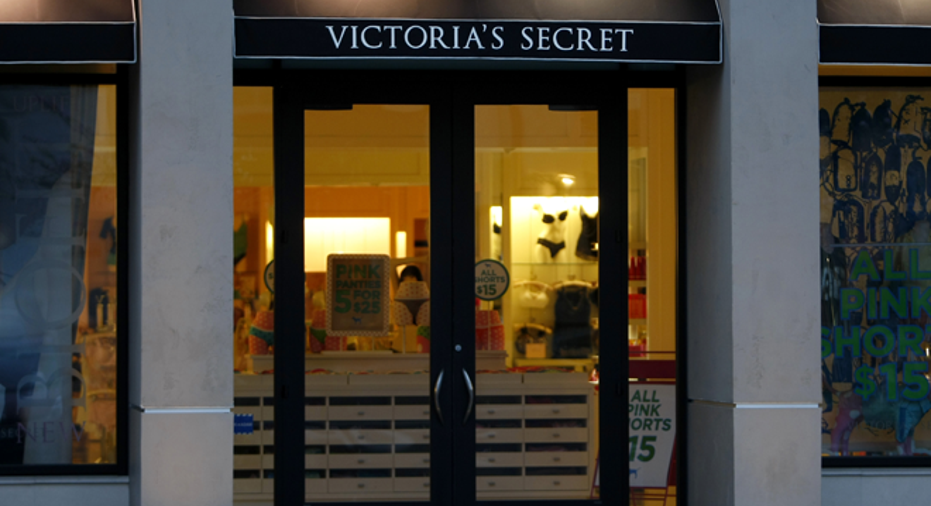 L Brands Inc. (NYSE:LB), the owner of Victoria's Secret and Bath & Body Works, increased its earnings guidance for the recently completed third quarter ahead of an investor meeting later this week.
The company said it now expects per-share earnings between 38 cents and 40 cents in the third quarter, up from its previous estimate of 26 cents to 31 cents. Analysts, on average, were expecting earnings of 32 cents a share.
L Brands didn't provide reasons for the increased guidance but did say it expects October same-store sales to increase by the low single digits, in line with its expectations.
The company also said it would provide fourth-quarter earnings guidance when it reports third-quarter results on Nov. 19.
L Brands shares rose 2.9% in recent after-hours trading to $74.51.