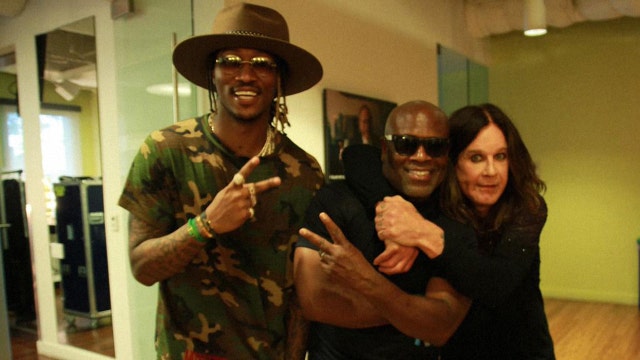 Legendary Producer and CEO of Epic Records, a division of Sony Music Entertainment (NYSE:SNE), says the music business could be a $72 billion dollar industry in 15 years.
"When people start to pay a subscription for music, it will be really great for the industry and for talent. It will make it a sustainable business that people can invest in," Reid tells FOXBusiness.com. "That is what I believe will happen and we're seeing signs of it."
The digital music service Spotify, which launched in 2008, has at least 20 million paying subscribers, as well as 75 million monthly active users.
"I'm seeing Spotify really win. And Apple Music is very important too. They have the wherewithal to out run and out pace everyone. It hasn't completely taken over, but those guys are not people you bet against," adds Reid.
Apple Music (NASDAQ:AAPL), who was a bit of a latecomer, launched its streaming service last June and has last reported its service subscribers at 6.5 million.
"I love all of the different platforms of music but those are all amplifiers so to speak and distribution platforms, but the thing that is most important is the music itself. And that only changes when the artist changes," says Reid, who chronicles his 25-year music career in his new memoir, "Sing To Me."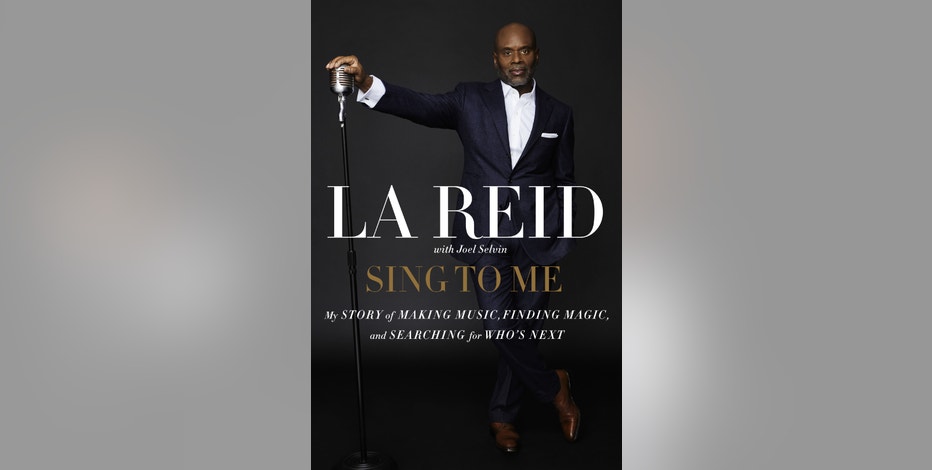 Reid, who is known as "The Record Man" has transformed the music business and discovered and produced some of the greatest acts in music such as Kanye, Rihanna, TLC, OutKast, Usher, and Justin Bieber.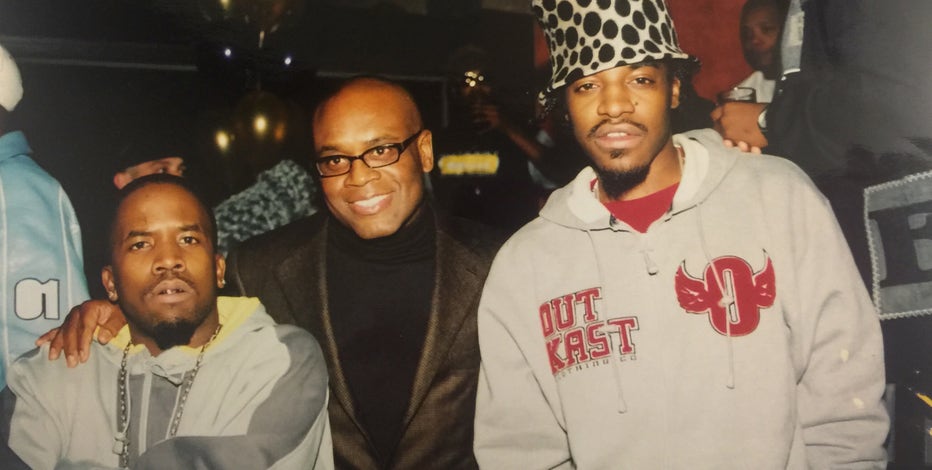 "I'm a little bit of a one-trick pony. My job is to try to find the talent and the beauty and that 'thing' that really works," he adds. "The truth is, even to this day, I've been wrong a lot more than I've been right."
He says his biggest mistake was Lady Gaga. "That was a failure… You know signing her and then letting her go, which was a massive mistake!"
The former "The X Factor" judge also says the book was very scary to write. "It's certainly not designed to hurt anyone. It was really supposed to be me laughing at myself because of all of the blunders," including his time at the reality show, which he describes as a mistake.
"I love all media and I still love television. Not necessarily in front of the camera. Music is first."
Reid, who began his career as a drummer in the 1980's R&B band "The Deele" says that one of his great teachers has been rapper Jay Z, who worked with him at Island Def Jam.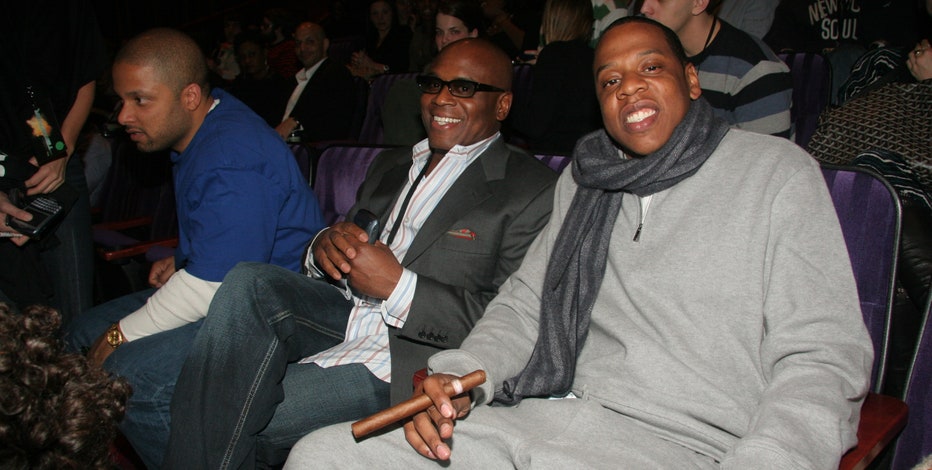 "It's very rare that you meet someone, particularly from the talent side, that is smart and that is well-versed in music but yet that talented. You know that he's the greatest rapper that ever lived maybe, but he's [also] as smart as any Wall Street investor."
And there's one thing the three-time Grammy winning producer says he's sure of: that he has yet to find his greatest act.
"When they walk into the door, I'll know. I just hope it's my door that they walk into."