Kroger CEO Dillon to Exit After 10-Year Run; Grocer Taps COO as New Chief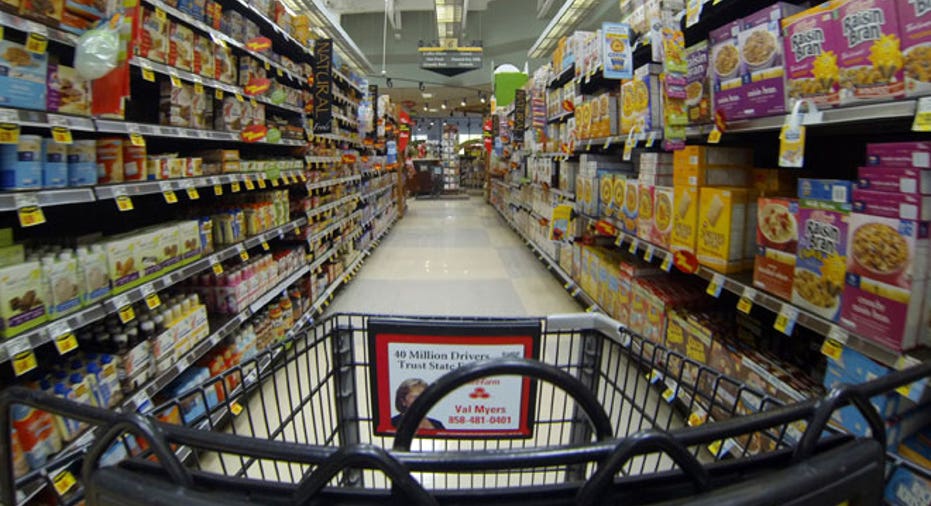 Kroger (NYSE:KR) announced on Friday that after a decade in charge, David Dillon will relinquish the grocery chain's CEO reins at the end of the year but stay on as chairman through the end of 2014.
The company said Dillon, 62, will be replaced by another veteran: W. Rodney McMullen, 53, who is currently serving as president and chief operating officer.
"As Kroger implements its strategic growth initiatives, the time is right for the transition of leadership," Dillon, who has been with Kroger for 37 years, said in a statement. "Rodney has played a leadership role in every major decision Kroger has made for the past 25 years…He is ready to be CEO."
McMullen joined Kroger in 1978 and has served as president and CEO since 2009 as well as a director since 2003. Dillon credited him with helping formulate the company's Customer 1st approach and its current growth strategy.
"I am excited to lead our efforts to build on Kroger's market position and competitive advantages to drive value for our shareholders and to strengthen our deep connection with our great associates, our millions of customers and the communities we call home," McMullen said.
Kroger declined to say who will replace McMullen as president and COO, saying only it would name a successor at a later date.
The company did say that Dillon will keep his chairman title through December 31, 2014.
The announcement comes a day after Kroger boosted its quarterly dividend by 10% to 16.5 cents a share. Last week, the company logged a 14% rise in second-quarter profits that matched expectations.
Shares of Kroger touched a new 52-week high of $41.14 on Friday in the wake of the news. In recent trading the grocery chain's shares were trading 0.24% higher to $41.09, leaving them up 58% on the year.