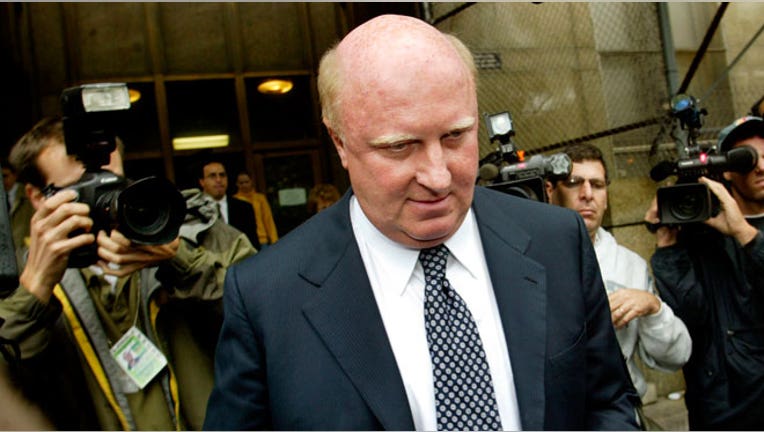 Former Tyco International (NYSE: TYC) Chief Executive Dennis Kozlowski was denied in a court ruling Tuesday an opportunity for a new parole hearing seeking his release from prison.
Kozlowski, who is serving an 8 1/3 to 25 year sentence for looting Tyco's coffers, was denied parole in April 2012 on the grounds that he remained a threat to "public safety and welfare."
Kozlowski, arguing that he has been a model prisoner, sued the state seeking another parole hearing and in February a judge ruled in his favor, ordering a new hearing. But the state appealed the judge's ruling and an appeals court on Tuesday threw out the lower court's decision.
Kozlowski's attorney, Alan Lewis, said in a statement to FOX Business: "We respectfully, but strongly, disagree with the appellate division's decision and instead think that the lower court was entirely correct about the flaws in the Parole Board's decision."
Lewis said he will seek to have the appeals court reinstate the lower court's ruling.
Kozlowski, who has participated in a work release program for more than a year that allows him to leave his minimum-security prison for a job in Manhattan, has a second parole hearing scheduled for September.
He was convicted by a jury in 2005 after a high-profile trial revealed he had funded a lavish lifestyle for himself and his family using funds illegally siphoned from Tyco.