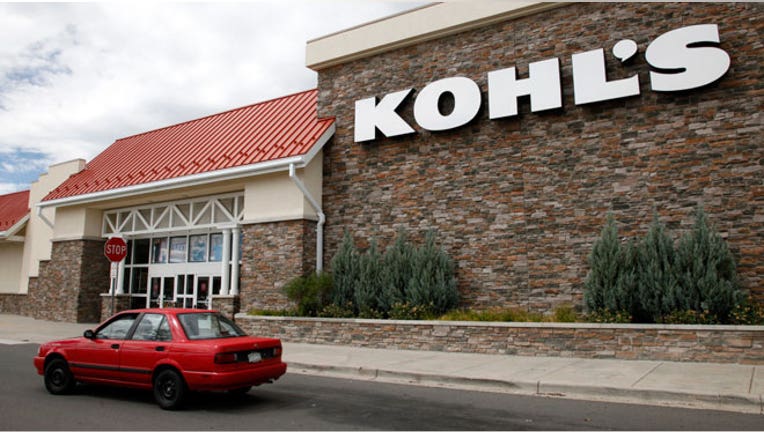 Kohl's (NYSE:KSS) matched top- and bottom-line expectations in the second quarter on Thursday due to a modest improvement in demand at its long-established stores and tighter spending.
The company also raised its full-year outlook, now expecting fiscal 2013 earnings to top expectations.
The Menomonee Falls, Wis.-based off-price retailer reported a 4% decline in net income of $231 million on Thursday compared with a year-earlier profit of $240 million.
However, on a per-share basis, Kohl's said EPS increased to $1.04 from a dollar last year – partly a reflection of fewer shares outstanding – and matched average analyst estimates in a Thomson Reuters poll.
Revenue for the three months ended Aug. 3 was up 2% to $4.29 billion from $4.2 billion a year ago, in-line with the Street's view, while same-store sales, a key growth metric of sales at stores open longer than a year, grew by 0.9%.
"Sales improved significantly over the first quarter and our gross margin improved over last year," Kohl's CEO Kevin Mansell said in a statement.
In the current quarter ending Nov. 2, Kohl's anticipates earnings in the range of 83 cents to 92 cents a share, shy of the consensus view of 94 cents, which the company says reflects sales growth of 1% to 3%.
Kohl's is more bullish on the full-year, lifting the lower-end of its full-year non-GAAP earnings by 10 cents to a range of $4.15 to $4.45, topping average analyst estimates of $4.35.
Shares of the retailer, which caters toward price conscious middle-class Americans, were up 2.2% in early trade.