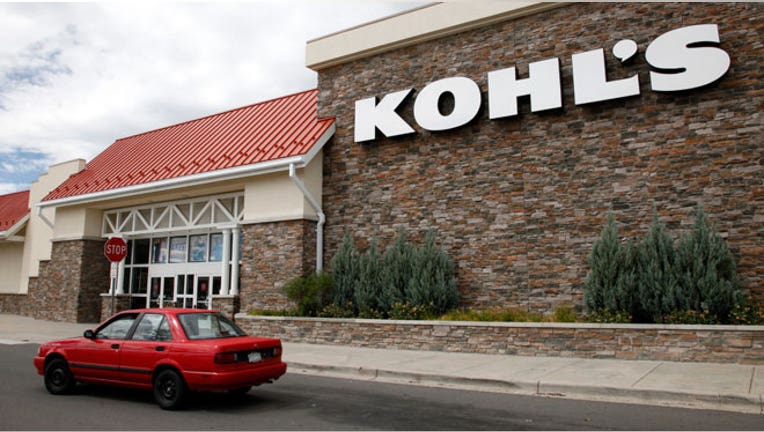 Kohl's (NYSE:KSS) plans to hire about 53,000 associates for the holiday season, the retailer said Thursday.
The plans are consistent with last year's holiday staffing levels at the department-store operator. In 2012, the company hired about 52,700 holiday associates compared to 40,000 the previous year.
Kohl's said it will hire an average of 40 associates at its 1,158 stores, in addition to about 6,400 seasonal positions at distribution centers and 350 positions related to credit operations.
Seasonal associates can work from a few hours to more than 20 hours a week.
Hiring began this month and most open positions will be filled by mid-November, Kohl's said. Hiring for the distribution center jobs began in August.
According to a forecast from ShopperTrak, the busiest shopping season of the year may prove to be the weakest since 2009. The report comes after several major retailers voiced concerns over consumer spending, and some retailers have already launched discounts and rolled out ads in anticipation of holiday headwinds.
ShopperTrak also said retail sales will likely rise 2.4% in November and December, down from 3% growth in 2012.
Last month, Kohl's reported a second-quarter profit that fell 3.5% amid higher expenses. The company also issued a cautious earnings outlook for the third quarter.
Shares edged up 13 cents to $52.50 in mid-morning trading. The stock is up about 22% on the year.