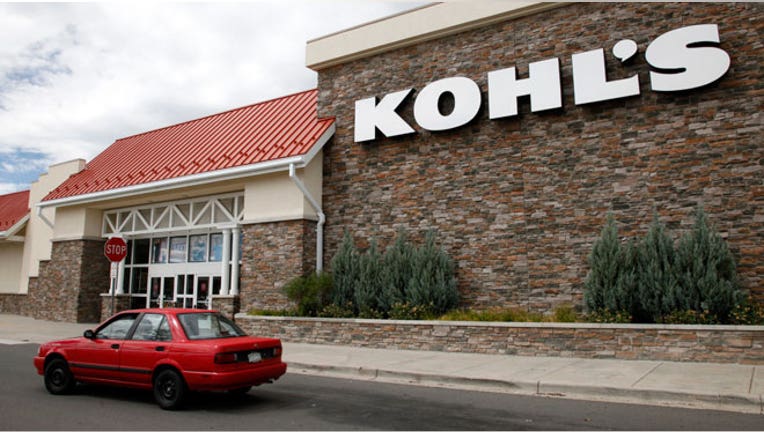 Kohl's (NYSE:KSS) said Thursday its earnings dropped 12% in the fourth quarter amid weaker sales.
The company reported a profit of $334 million compared to $378 million in the year-ago period. On a per-share basis, earnings fell to $1.56 from $1.66.
Revenue slipped 3.8% to $6.1 billion, partly due to a shorter third quarter. An extra week in the same period a year earlier generated $169 million in sales. Same-store sales were down 2%.
Kohl's matched Wall Street expectations for revenue but beat an earnings forecast of $1.54 a share.
The Menomonee Falls, Wis.-based retailer has struggled to boost sales after focusing more on exclusive brands and less on national brands. Kohl's is beginning to turn its attention back to national brands.
Across the industry, several retailers have reported weaker sales in recent months. Macy's (NYSE:M) said earlier this week its strong performance during the holiday season was overshadowed by a weaker-than-expected January. T.J. Maxx and Marshalls parent TJX (NYSE:TJX) missed revenue estimates, although same-store sales improved.
"We were pleased with our sales during the November and December holiday season as the customer responded favorably to our merchandise and values," Kohl's chairman and CEO Kevin Mansell said.
Mansell added that Kohl's meets its gross margin guidance for the quarter despite increased shipping costs for its e-commerce business. The company's gross margin widened to 34% from 33.3%.
Kohl's, which boosted its quarterly dividend 11% to 39 cents, expects to book per-share earnings of $4.05 to $4.45 and revenue growth of 0.5% to 2.5% in the current year.
Shares rose 26 cents, or 0.5%, to $54.70 shortly after the opening bell.